Bahrain arrests main Shia opposition leader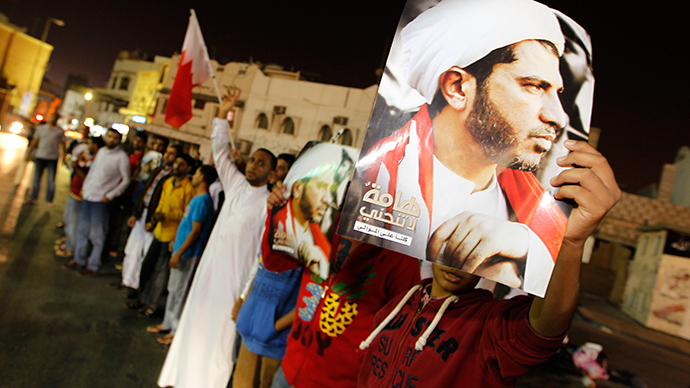 Bahrain's main opposition group says its leader, Sheikh Ali Salman, has been arrested after hours of interrogation.
READ MORE: Bahrain's price for hosting UK naval base is 'blood of our children' – Rajab to RT
The Bahraini Interior Ministry said in a statement issued earlier that Salman was questioned about "violating certain aspects of the law," but did not go into any further details.
The Al-Wefaq National Islamic Society said on Sunday that its leader was arrested after 10 hours of questioning by criminal police.
Salman was re-elected on Friday as leader of the Shia opposition group.
His lawyer, Abdullah al-Shamlan, said that Salman had been accused of "inciting hatred against the regime and for calling for its overthrow by force."
READ MORE: Bahrain stages controversial elections amid Shia boycott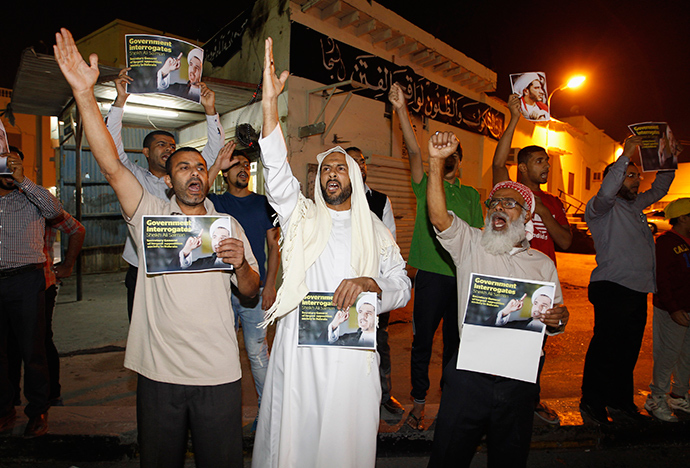 Al-Wefaq said that the detention of its leader is "a dangerous adventure that will complicate the political situation in Bahrain."
The majority of Bahrain's population are Shias, but the oil-rich Gulf kingdom is ruled by a Sunni minority.
In July, a Manama court suspended al-Wefaq's activities so that it could correct its legal status, and later banned all of its activities in October. In November, the opposition movement said it was boycotting parliamentary elections.
READ MORE: Protesters clash with Bahraini forces, call election 'farce' (PHOTOS, VIDEO)
You can share this story on social media: