N. Korea accuses US of shutting down its internet, blasts Obama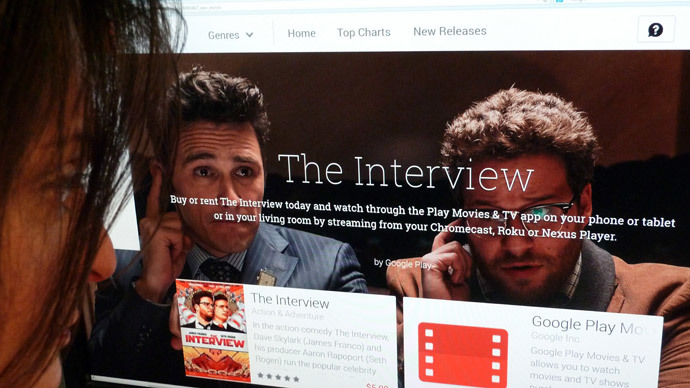 Pyongyang has blamed the US for intermittent outages of internet in the country this week, and also blasted President Barack Obama over his support of US screenings of 'The Interview' movie, featuring a murder plot against Kim Jong-un.
"Obama always goes reckless in words and deeds like a monkey in a tropical forest," said a spokesman for the policy department of National Defense Commission, the country's top governing body.
The North Korean leadership warned the US could face consequences over the movie.
READ MORE: Stupid, hilarious, revolutionary? World reacts to 'The Interview' release
"If the US persists in American-style arrogant, high-handed and gangster-like arbitrary practices despite repeated warnings, the US should bear in mind that its failed political affairs will face inescapable deadly blows," the NDC spokesman added, as quoted by the North's official KCNA news agency.
The North Korean leadership also describes the picture as "a movie for agitating terrorism, produced with high-ranking politicians of the US administration involved."
READ MORE: Security firm says Sony hack might have been an inside job
Initially, Sony called off the release due to major cinema chains in the US refusing to screen the movie over security concerns.
However, when the limited release in about 300 theaters began, the film grossed a million dollars on the opening day. "Interview" is also available online for rent and purchase.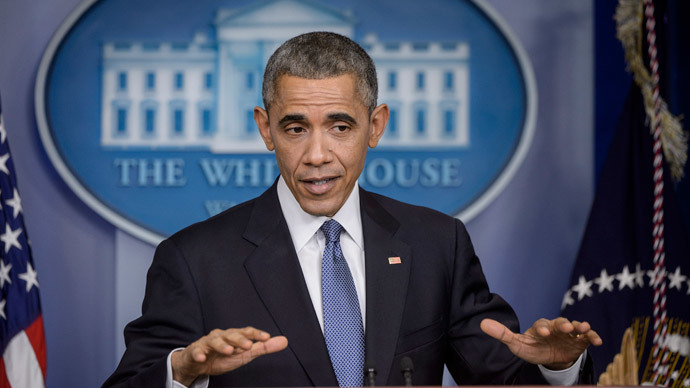 The NDC also accused Washington of blocking the internet activity of North Korean media outlets this week, saying the US "started disturbing the internet operation of the major media of the DPRK."
It follows massive network blackouts across the country, provoking rumors that it's the US reply to the Sony hacking, as Washington claims that the assault had been orchestrated by North Korea.
READ MORE: Sony will let 'The Interview' play at 200 select theaters despite threats
The NDC denied the claims, saying the US connects the hacking to North Korea "without clear evidence."
There has been no reaction to the statement so far from Washington, AP reported.
It's not the first time that North Korea has used harsh rhetoric against Washington and separate US officials - earlier this year, they called US Secretary of State John Kerry "a wolf" with a "hideous lantern jaw."
North Korea and the US are still technically in a state of war after the 1950-53 Korean War ended with an armistice instead of a peace treaty.
North Korea's 3G mobile phone networks and internet were paralyzed again Saturday evening, China's Xinhua news agency reported.