Terror alert in Germany 'highest in 40 years' – security authorities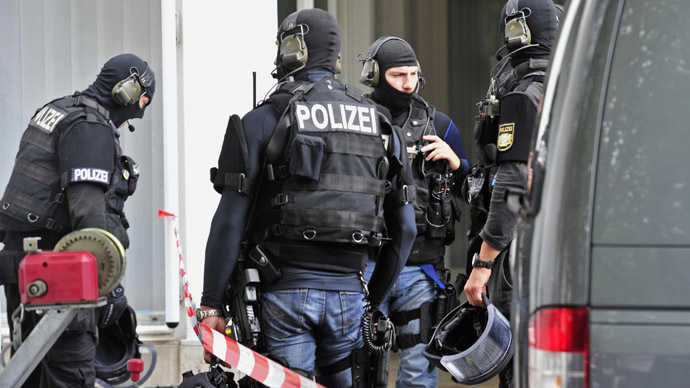 Germany is on its highest level of terror alert since the 1970s, say security authorities in a report seen by Bild. It states that both "lone perpetrators" and "self-sufficient small groups" might be behind future attacks.
"…we must assume that attacks of varying size and intensity are possible at any time in the Federal Republic of Germany," says a confidential report by the country's security authorities, seen by Bild.
"The terror threat in Germany hasn't been so great since the time of the Red Army Faction and Baader-Meinhof gang at the end of the 1970s," a high-ranking security official told Bild, as cited by the Local.
The Red Army Faction was a West German far-left extremist group which described itself as communist and anti-imperialist. Authorities branded them a terror organization. From 1970 till 1998, the group was responsible for thirty-four deaths and dozens of injured.
READ MORE:Germany could be home to 7,000 Muslim extremists by Christmas
According to the report, Berlin "continues to be in the focus of Islamist terrorist movements." The involvement of Germany in the on-going fight against Islamist terrorism had motivated such extremist groups.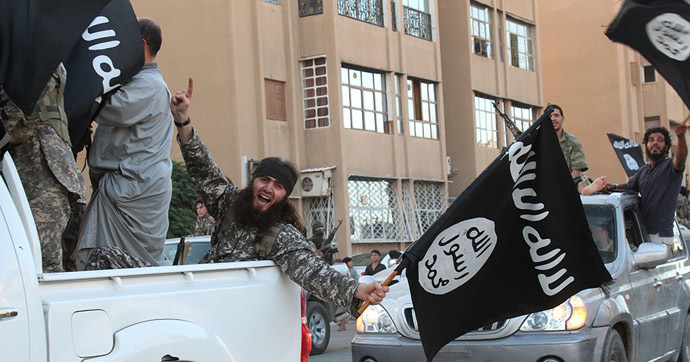 Germany also has "largely self-sufficient small groups" and "lone perpetrators who radicalize themselves and plan attacks independently – sometimes very quickly via the internet," added the document.
READ MORE:Germany could be home to 7,000 Muslim extremists by Christmas
In November, Germany's Interior Minister Thomas de Maiziere said that the number of Germans who left the country to fight alongside Islamic State militants has topped 500.
"We estimate 550. Just a few days ago we had 450," the minister told German television channel Phoenix. "These young people... were radicalized in Germany, within this society. That's why prevention must be accompanied by repression."
READ MORE:Germany wants to send more troops to help Kurds fight ISIS
He added that the authorities are also watching some 230 more people who may present possible threats to Germany.
"We cannot exclude, and in certain cases it's actually quite possible, that they are preparing an attack," the minister said.
On December 12, Chancellor Angela Merkel's government said it was considering a plan to give further support to the Kurdish Peshmerga forces battling Islamic State militants.
According to local media, at the beginning of 2015, over a hundred German soldiers from the Bundeswehr could be involved in an extended mission in Iraq that includes training on mine location and disposal technology.
You can share this story on social media: