​'World's first' smart bike helmet alerts drivers and cyclists, aims to reduce accidents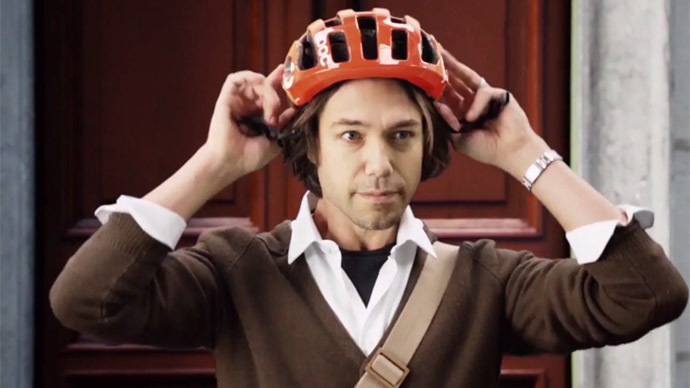 A Swedish trio of companies has developed an innovative bike helmet equipped with a high-tech sensor which will warn cyclists and drivers alike of impending traffic using a cloud-based two-way communication system.
Car manufacturing giant, Volvo teamed up with multinational tech firm, Ericsson and sports gear producer POC to create a new safety helmet which uses proximity alerts to minimize accidents. The system enables cars and bicycles to communicate, even when they can't see each other.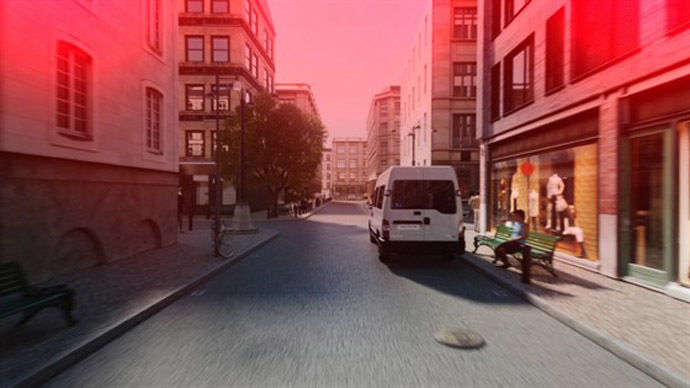 The trio plans to unveil the helmet at the International CES, a global consumer electronics tradeshow, in January. The new helmet utilizes smartphone cycling apps like Starva to continuously update a rider's location to Volvo's cloud, giving Volvo drivers access to it. According to company representatives, the helmet is intended to eliminate blind spots between drivers and cyclists.
Volvo drivers will be alerted to nearby cyclists by a heads-up display, even if the bikes are out of sight. Similarly, cyclists wearing the helmet will be warned of a car's approach via flashing alert light mounted on the helmet and a vibration.
According to Volvo's accident data, 50 percent of cyclists killed in European traffic are killed as a result of a collision with a car.
You can share this story on social media: