US ponders placing North Korea back on terror blacklist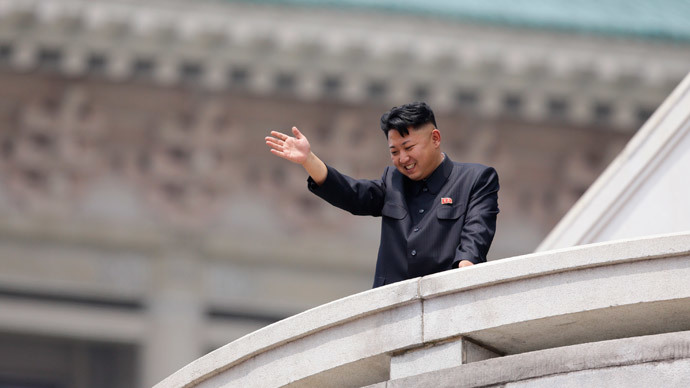 The White House is considering relisting North Korea as a state sponsor of terrorism after the FBI formally accused Pyongyang of masterminding the colossal computer hacking on the Sony Pictures Entertainment.
Placing North Korea back on the state sponsor of terrorism list, from which it had been removed six years ago, is among the several retaliation options currently reviewed by Washington, a senior Obama administration official told The Wall Street Journal.

The official did not name other possible punitive steps US could take.

President Obama in his annual address promised to "respond proportionally" to the hacking attack.
"We cannot have a society in which some dictator someplace can start imposing censorship here in the United States." —President Obama

— The White House (@WhiteHouse) December 19, 2014
READ MORE: Obama chides Sony's decision to nix film, says US must retaliate and pass cyber act

US Senator Robert Menendez has called on the Secretary of State John Kerry to re-designate North Korea as a state sponsor of terrorism.

"North Korean actions set a dangerous precedent," Menendez wrote in a letter to Kerry on Friday, as cited by Sputnik news agency. "Through cyber-attacks North Korea was able to inflict significant economic damage on a major international company… This is an unacceptable act of international censorship, which curtails global artistic freedom and, in aggregate, would seem to meet the definitions for acts of terrorism."

Kerry has in a statement condemned North Korea for the cyberattack targeting Sony, which he said was "a brazen attempt by an isolated regime to suppress free speech".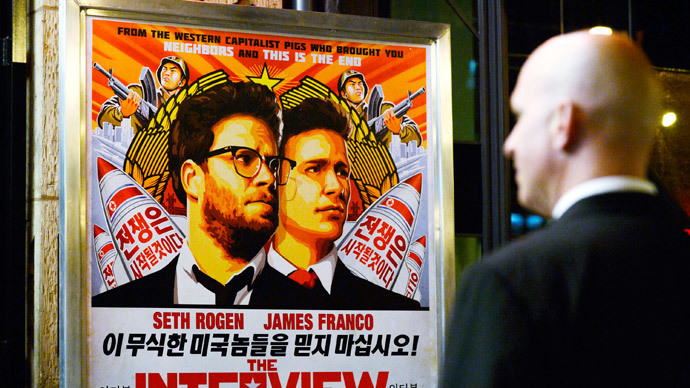 "
We're a country where artists openly mock and criticize the powerful, including our own government
," he said.
Hackers infiltrated Sony's network last month, releasing loads of sensitive data. The attack was followed by threats against movie theaters that planned to show "
The Interview
," a comedy in which the US intelligence seeks to kill North Korea's leader Kim Jong-un. Sony eventually refused to release the film.
The Federal Bureau of Investigation on Friday said it had "
enough information to conclude
" that the North Korean government was responsible for the Sony hacking attack.
FBI National Press Office statement on Sony Pictures investigation: http://t.co/iGFpaBX1dq

— FBI (@FBI) December 19, 2014
READ MORE: FBI formally accuses North Korea in Sony hack
Pyongyang rejects accusations. A North Korean UN diplomat confirmed the stance on Friday.
"DPRK is not part of this," the diplomat told Reuters, declining to comment further.

The US added North Korea to its state sponsors of terrorism list in 1988. Twenty years after, the country was removed from the black list by President George W. Bush, attempting to alleviate tensions between the two countries in this way.

If ones again designated a state sponsor of terrorism North Korea, already heavily sanctioned will see still more economic and trade sanctions imposed.
You can share this story on social media: