Shamans on govt service? Psychic searches for missing Tuva helicopter on official request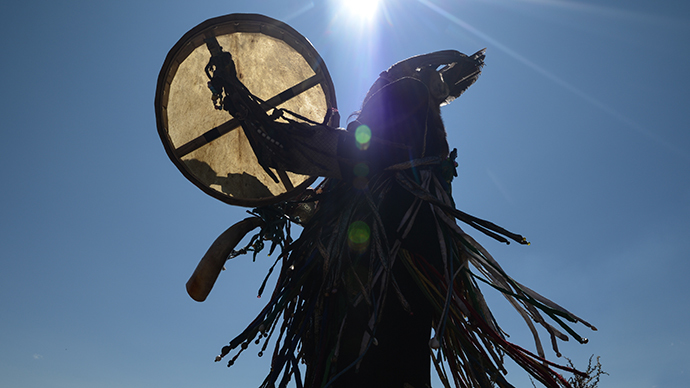 The administration of Russia's remote Tuva region has enlisted a "highly respected and obliging" psychic to search for a helicopter with up to 14 people on board, which disappeared two months ago, at the personal behest of the regional governor.
READ MORE: Fighter jet crashes near school outside Moscow (VIDEO)
More than 150 rescue flights have been made since October 10, when a chartered Mi-8 helicopter lost contact in a mountainous area of the sparsely-populated region on the Mongolian border.
At the beginning of the month, the regional administration revealed that Governor Sholban Kara-ool demanded that a psychic join the search. Many Tuvans, an indigenous people of the region, are adherents of Tengriism, an animist religion, which places a great importance on shamans as spiritual guides with extrasensory abilities.
So far, the psychic – whose name was withheld to avoid media attention – has produced only vague hints about the likely demise of the chopper.
"The psychic has said that the crash definitely happened on land and not water," said an update on the regional government website. Tuva is more than 2,000 km away from any coastline, and does not feature significant water masses.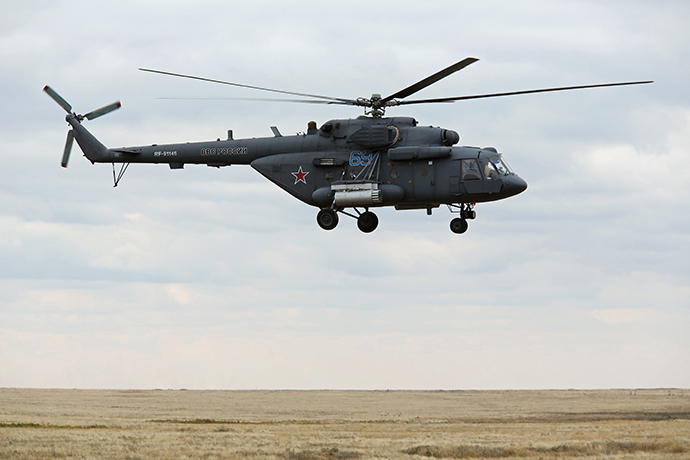 "He says the crash happened due to severe winds, which overturned the helicopter when it was attempting to turn left."
The message says the psychic has identified a potential crash site, though it does not mention whether an expedition has been sent for further investigation.
The psychic has now left the republic, but plans to return next week to resume the search.
Local government officials say the initial desire for a psychic investigation came from the families of the crash victims. The region has only provided the fuel for a private helicopter used by the paranormal detective, as the aerial vehicle itself has been volunteered by another person "who has suffered similar misfortune in the past."
Psychics and clairvoyants were used to find a plane stolen by a drunk pilot in the Perm region in 2012. The search, however, did not yield results, and the crash was discovered by hunters the following year.
Police authorities in the UK, US, and other Western states often officially dissuade police forces from co-operating with psychics, for fear of leading officers on wild goose chases, wasting time, and raising false expectations in the relatives of the victims. Nonetheless, they have occasionally been used as a last resort in unusual or mysterious cases, though no irrefutable evidence of their effectiveness exists.