Russian billionaire buys Nobel medal of ostracized DNA scientist… to hand it back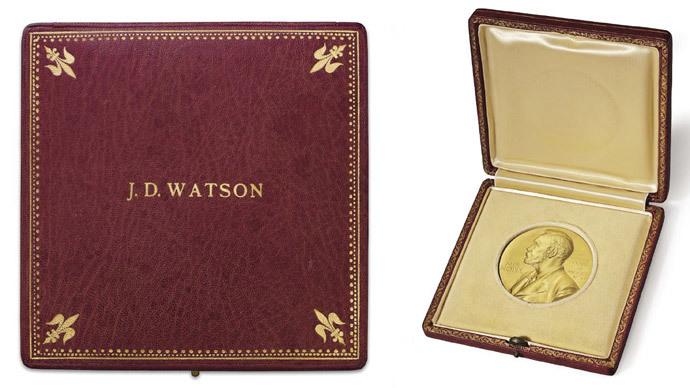 Russia's richest man Alisher Usmanov has bought the auctioned Nobel Prize medal of publicly-shunned American geneticist James Watson. He says he plans to return the medal to its owner.
READ MORE: 'I am an unperson': 'Racist' DNA discoverer forced to sell Nobel Prize medal

Usmanov's bid of $4.1 million won the medal at the auction, USM Holdings group, of which the billionaire is the largest shareholder, said on Tuesday.

"In my opinion, a situation in which an outstanding scientist sells a medal recognizing his achievements is unacceptable," Usmanov said in the statement. "Dr. Watson's work contributed to cancer research, the illness from which my father died. It is important for me that the money that I spent on this medal will go to supporting scientific research, and the medal will stay with the person who deserved it."

The auction took place on December 4 at Christie's in New York.

The medal was awarded to Watson in 1962 for discovering the structure of DNA. However, the scientist claims he was forced to auction off the prize after being ostracized for seven years, following his public comments about black African IQ in 2007, which were widely deemed racist.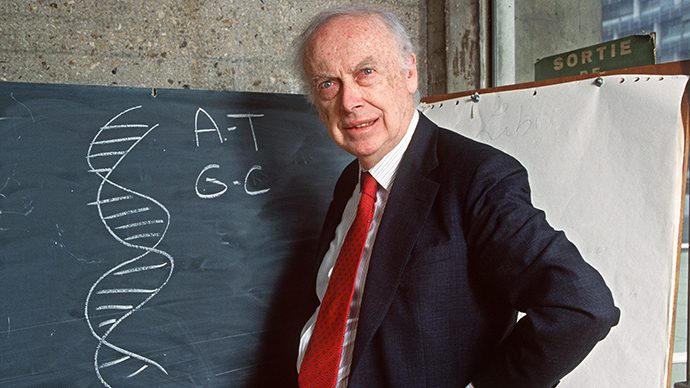 In October 2007, Watson told the Sunday Times in an interview that he was "gloomy about the prospect of Africa" because "all our social policies are based on the fact that their intelligence is the same as ours, whereas all the testing says not really."

Since then, Watson has not been invited to give public lectures.

"Because I was an 'unperson' I was fired from the boards of companies, so I have no income, apart from my academic income," he explained before auctioning off his Nobel Prize.

Watson said he had plans to donate some of the proceeds of the sale of the medal to the "institutions that have looked after me," including the Universities of Chicago and Cambridge.

Usmanov is worth $15.8 billion, according to Forbes magazine. He is also a major shareholder in Arsenal Football Club. The Sunday Times named him the second-richest man in Britain in 2014.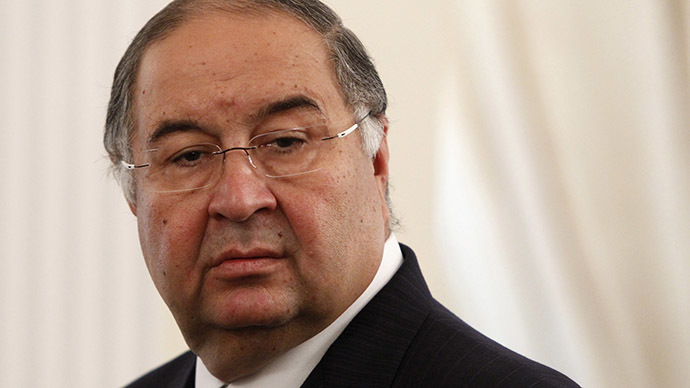 You can share this story on social media: