​Dying to donate: China will end controversial prisoner organ transplants by year's end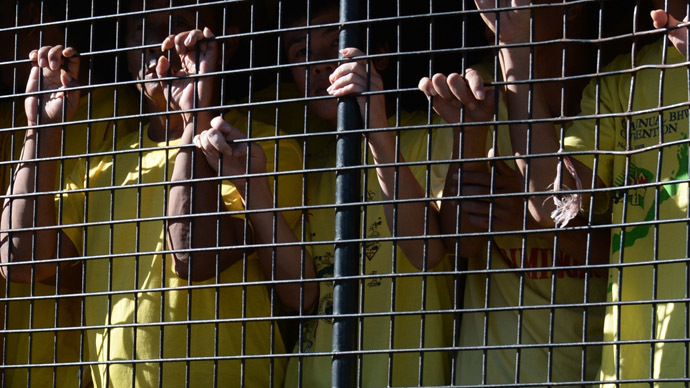 Chinese authorities have announced that starting January 1 executed prisoners will no longer be used as a source of organ transplants.
The controversial prisoner organ donation program is to be terminated starting next year, the head of the country's organ transplant program, Dr. Huang Jiefu, said Wednesday at an organ donation conference in Kunming, southwest China.
Huang, largely responsible for overhauling China's organ transplant system, told a gathering of over 300 transplant experts that voluntary donation will be the only method for sourcing organs, starting next year.
"What can't be denied is that, at present, in addition to traditional thinking in China hampering enthusiasm for organ donations, people are worried about whether organ donations will be fair, equitable and open," The South China Morning Post quoted Huang as saying.
China has one of the lowest organ donation rates in the world, which Huang attributed in part to a widespread belief in reincarnation. In addition, even the donation of organs by those who have expressed a willingness to donate is subject to the approval of their family members.
Though some 300,000 Chinese patients are in "urgent need" of transplants yearly, only 10,000 operations are actually performed, Huang told conference attendees. By comparison, the United States, which has a much smaller population, saw 28,953 transplant operations conducted in 2013, according to the US Department of Health and Human Services.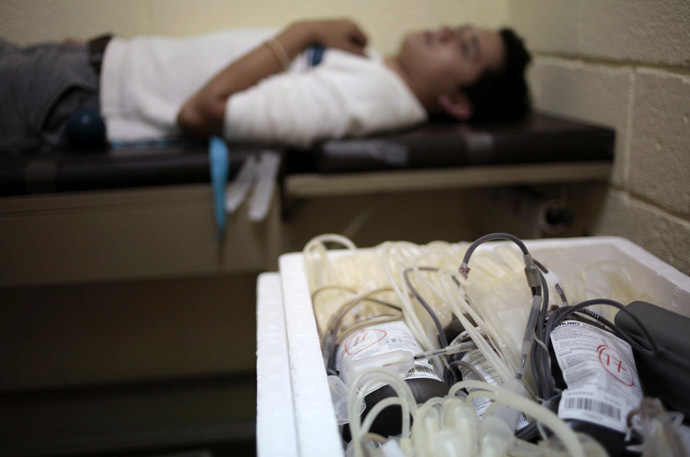 In 2009, Chinese media reported that 65 percent of transplanted organs were sourced from prisoners. Human rights organizations have criticized the decades-long practice, as voluntary consent is dubious in light of incarceration and the country's dire need for organs. Some critics have warned that if unchecked the system might even generate a demand for executions.
However, as the number of executions in China has been on the decline in recent years, Huang pronounced reliance on prisoner organs a "dead end" in 2012.
China has been trying to cut down reliance on prisoner transplants since 2010. Earlier this year, Dr. Zhang Xiaodong, a prominent urologist and representative of China's national Kidney Translation committee, told Xinhua in August that the efforts have been largely successful and that the country has seen a surge in voluntary organ donation. The number of volunteers donating has shot up from 34 in 2010 to 849 in 2013 according to government figures cited by Xinhua this summer.
As part of the effort to revamp the organ harvesting program, in 2011 the government introduced a computerized system which automatically distributes organs based on candidate location, urgency, and compatibility as an attempt to reign in corruption and bribery. Previously, local hospitals determined who was to receive which organs – a system potentially ripe for exploitation.
You can share this story on social media: