Bibi bets big: Netanyahu fires key centrist ministers 'plotting coup,' seeks snap elections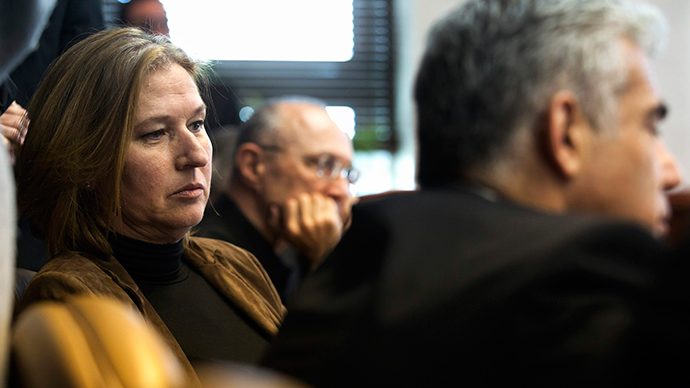 Prime Minister Benjamin Netanyahu announced on Tuesday that he would be calling early elections, firing two of his key ministers prior to the dissolution of the Knesset and suggesting they were plotting a putsch against him.
Netanyahu fired Finance and Justice Ministers Yair Lapid and Tzipi Livni respectively, saying that they had "harshly attacked" both himself and the coalition government.
In a televised statement on Tuesday evening, Netanyahu said that "from within the current government, it is impossible to lead a state."
Netanyahu accused Livni and Lapid of playing "old politics" and claimed that they had conspired against him.
"Something Lapid and Livni have in common in their leadership is grandiloquent statements about new politics. But in effect they are part of the same old politics," he said. "In recent weeks they attempted to entice the ultra-Orthodox parties into deposing the prime minister while sitting in government."
In comments shortly after a meeting on Tuesday he also criticized the current coalition government.
"I will no longer tolerate an opposition within the government. I will not tolerate ministers who, from within the government, attack government policies and the person who leads the government," he added.
"If the unprecedented behavior of some government ministers continues, there will be no choice but to go to elections again," Netanyahu said in a statement after an hour long meeting, reported Haaretz.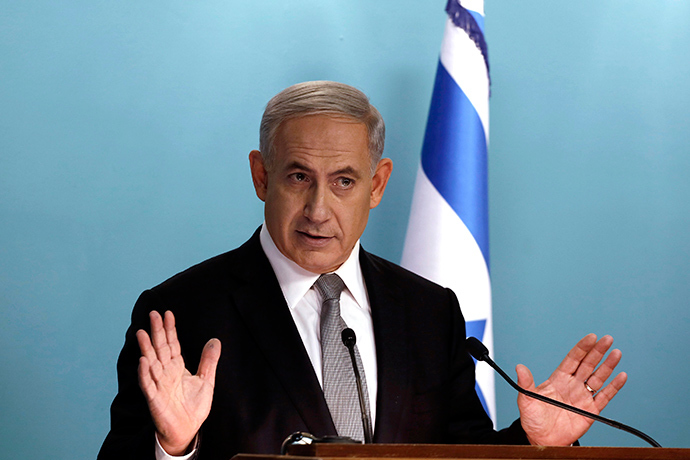 Shortly after this statement was released, a further statement announced the plan to call elections. "The prime minister plans to call for parliament's dissolution as soon as possible and to go to the people and get a clear mandate to lead Israel," a statement from Netanyahu's office said.
The centrist Yesh Atid party headed by Lapid, responded with a statement that "Prime Minister Netanyahu has failed in his management of the country and in dealing with the needs of the Israeli public."
Livni also met Netanyahu Tuesday and said after that "already yesterday at midnight it was clear that we're going to elections," Times of Israel reports.
Relations became strained during a series of disagreements over economic and political issues, among them, Lapid's opposition to Netanyahu's version of the Jewish nation-state bill.
The more political falling out about a nationality bill had by this week developed into further conflict over housing and budgetary issues.
Prior to the announcements, Netanyahu demanded Lapid to drop his opposition to Jewish nation-state bill, and freeze "the zero-VAT bill" - a project set into motion by Lapid which would cancel value-added tax on the purchase of first homes.
However, there have been suggestions Netanyahu is eliminating more centrist politicians from his government as the move has further strengthened Netanyahu's right-wing bloc, given his comments about the coalition being forced on him.
You can share this story on social media: