​Ancient alcohol: Primates first consumed booze 10mn years ago – study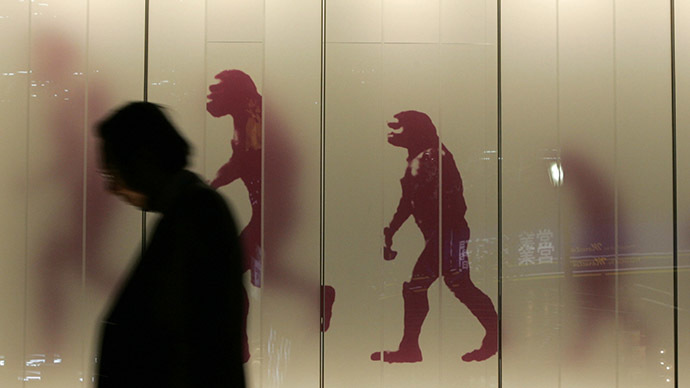 Civilization has been enjoying a good tipple for much longer than we previously thought, according to a new study. In fact, it seems that our primate ancestors began getting tipsy 10 million years ago, by eating and metabolizing fermented fruit.
Until now, it was widely believed that man came into contact with alcohol around 9,000 years ago, when Chinese villagers combined fruit and honey to make an intoxicating brew.
But a new study in the Proceedings of the National Academy of Sciences claims that humankind has been boozing for much longer than believed.
Research led by Professor Matthew Carrigan from Santa Fe College in Florida, examined the alcohol gene ADH4, "the first enzyme exposed to ethanol in the digestive tract that is capable of metabolizing ethanol," in samples of almost 70 million years of primate evolution. Scientists were able to identify a single gene variant that enabled our kind to first break down ethanol in the digestive system – and it took place about 10 million years ago.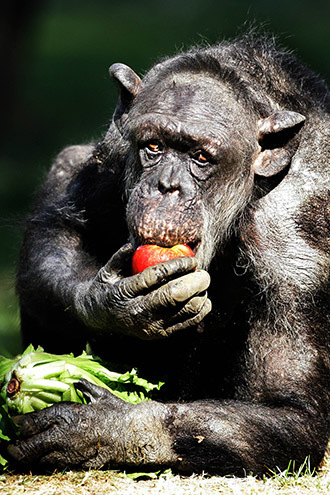 "The evolving catalytic properties of these resurrected enzymes show that our ape ancestors gained a digestive dehydrogenase enzyme capable of metabolizing ethanol near the time they began using the forest floor about 10 million years ago," Professor Carrigan said, as quoted by the Mirror.
The study of the ADH4 family was reconstructed using genes from 28 different mammals, including 17 primates from public databases or DNA extracted from tissue samples.
The research found that hominins – early humans – were able to metabolise ethanol long before "human-directed fermentation." The mutation coincided with the transition to a "terrestrial lifestyle," when our ancestors were forced to come down from a tree and eat fermented fruits during times of food scarcity.
As fruit on ground contains higher concentrations of fermenting yeast and ethanol than fruits hanging on trees, "this transition may also be the first time our ancestors were exposed to - and adapted to - substantial amounts of dietary ethanol," Professor Carrigan said.
"The ADH4 enzyme in our more ancient and arboreal ancestors did not efficiently oxidize ethanol. This change suggests exposure to dietary sources of ethanol increased in hominids during the early stages of our adaptation to a terrestrial lifestyle," he added.
This transition, Carrigan concludes, "implies the genomes of modern human, chimpanzee and gorilla began adapting...to dietary ethanol...that is remarkably similar in concentration and form...to the moderate ethanol consumption now recognised to be healthy for many humans."
You can share this story on social media: