Brown bears, other wildlife back in radiation-exposed Chernobyl zone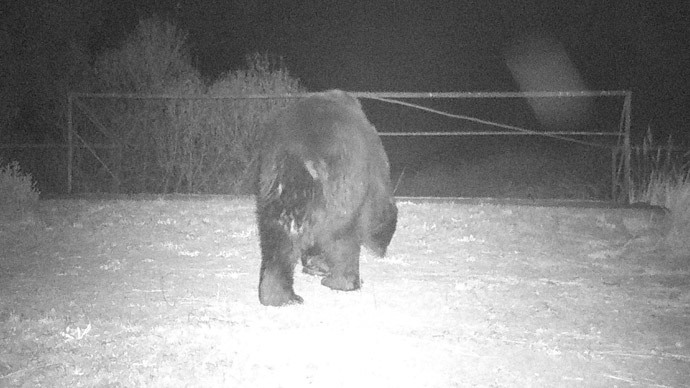 Brown bears and other critters have returned to the Chernobyl Exclusion Zone for the first time since they were recorded there 100 years ago. The researchers hope this can help to find a link between field radiation exposure and radiation effects.
The brown bears were captured by camera traps installed by researchers from the Transfer, Exposure, Effects (TREE) project.
"Dr. Sergey Gaschak, one of our Ukrainian collaborators, has obtained photographs of a brown bear (Ursus arctos) in the Ukrainian CEZ [Chernobyl Exclusion Zone]. To our knowledge this is the first confirmation of this species in the area," says a statement from the TREE website.
The Chernobyl area hasn't seen brown bears for more than a century, TREE researchers say.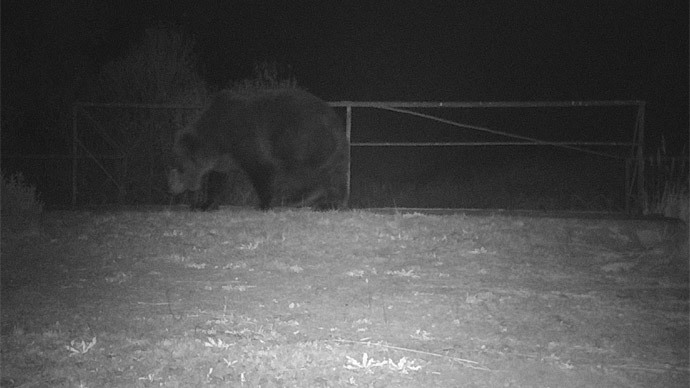 The project head, Mike Wood from the University of Salford, told BBC news that the webcams clearly showed the brown bears. The species' indigenous habitats include Russia, China, Canada and US (mostly Alaska).
"There have been suggestions that they existed there previously but, as far as we know, no-one has got photographic evidence of one being present on the Ukrainian side of the exclusion zone," Dr Wood said.
The scientists set up some 40 wildlife camera traps in the Chernobyl Exclusion Zone. Apart from the brown bear, the cameras also captured European pine martin, Eurasian lynx, roe deer and many other animals, which seem to be returning to what is considered to be something of a zone of the dead.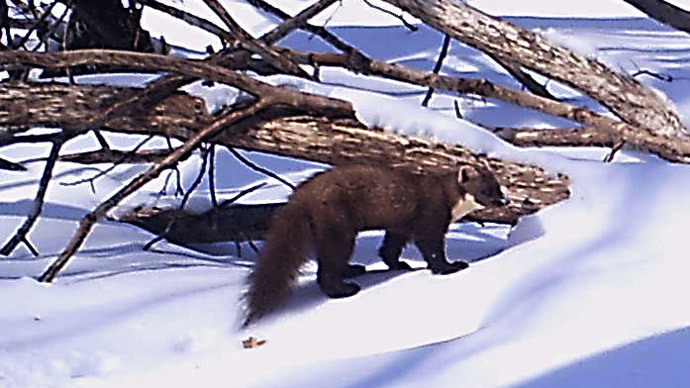 The Chernobyl disaster happened on April 26, 1986, at reactor number four of the Chernobyl Nuclear Power Plant in Ukraine, which at the time was a republic of the Soviet Union. As a result of the explosion and fire, a huge radioactive cloud spread into the atmosphere, covering thousands of miles of Soviet and European territories.
An area with a radius of 30 km – the Chernobyl Exclusion Zone - was designated around the town and at least 110,000 people were evacuated after the disaster.
Wood said the findings open up "the opportunity for us to not only test models of how well we can predict radiation exposure but [also]... do some very direct studies on the results between the field radiation exposure and radiation effects."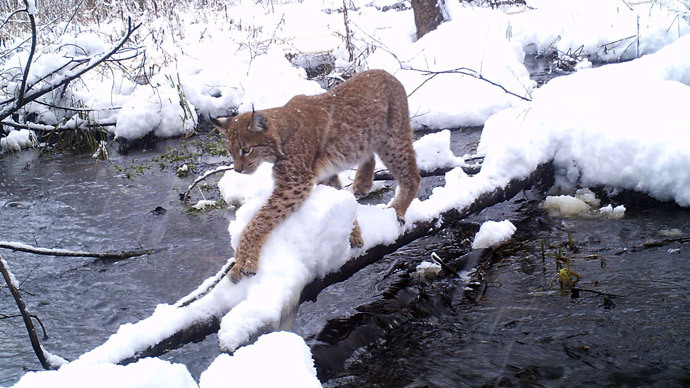 The TREE project aims "to reduce uncertainty in estimating the risk to humans and wildlife associated with exposure to radioactivity and to reduce unnecessary conservatism in risk calculations," says a statement from the project's website.
"Our studies will combine controlled laboratory experiments with fieldwork; most of which will take place in the Chernobyl Exclusion Zone," it adds.