Father appeals death penalty for Nigerian child bride accused of poisoning husband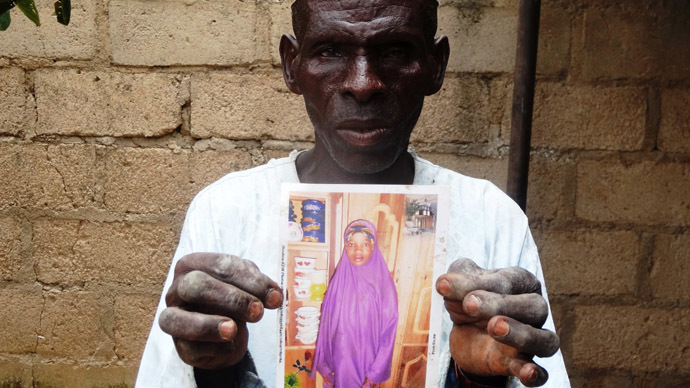 The father of a teenage Nigerian girl, accused of murdering her husband with rat poison in what turned out to be a fatal post-marriage celebration, is appealing to a local court in an effort to spare his daughter the death sentence.
Wasilat Tasi, a 14-year-old widow from a poor rural family, is accused of murdering her 35-year-old husband, Umar Sani, by lacing his food with rat poison. Her case calls into question the legality of trying a teenager for murder under criminal law and the rights of child brides.
The teenager is also accused of the murder of three other people, believed to have died after eating the same 'festive' meal on 5 April, two weeks after the wedding.
Wasilat allegedly asked a seven-year-old girl, identified as Hamziyya, who was living in the same house as Tasi'u and her husband, to buy the poison from a nearby shop only hours before the four people died, AFP reported.
"She said rats were disturbing her in her room," the witness told the High Court in Gezawa, a town 60 miles outside Nigeria's second largest city of Kano.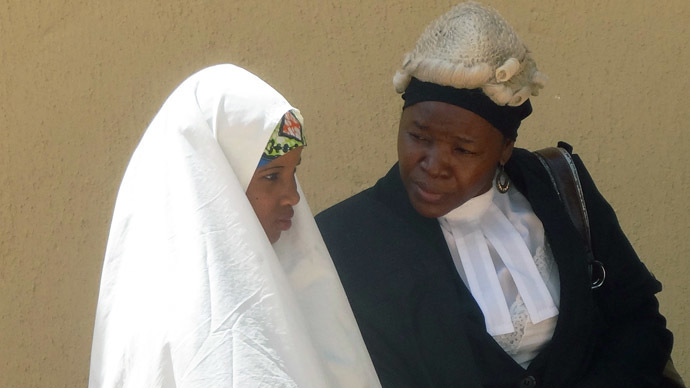 Hamziyya appeared to be the sister of Mr Sani's "co-wife", a woman the deceased farmer had married previously in a region where polygamy is common practice in the predominantly Muslim north. Her testimony was confirmed by a shopkeeper, who admitted selling the poison to the child.
Another witness, Sani's neighbor, testified he was offered the food allegedly prepared by Tasi'u, but noticed "some sandy-like particles, black in color."
He told the court he ate four of the small balls made of bean paste but "was not comfortable with the taste."
"It was only Umar who continued eating."
On Wednesday, witnesses told the court that Tasi'u killed her husband two weeks after their wedding. The prosecution is seeking the death penalty.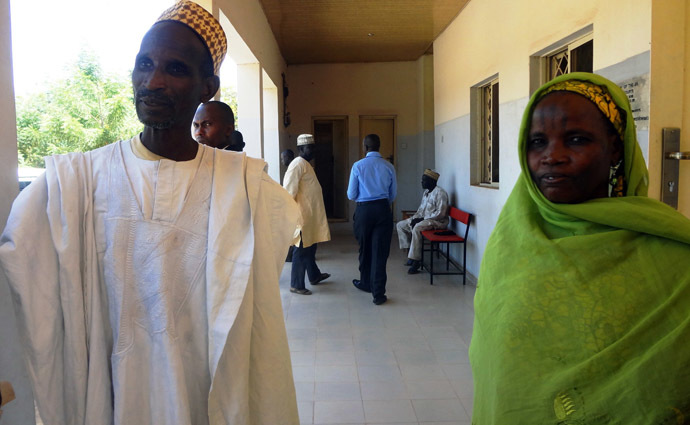 Judge Mohammed Yahaya entered a plea of not guilty for Tasi'u, but rejected defense applications for the case to be transferred to a juvenile court.
It has been 17 years since a juvenile offender was last executed in Nigeria, according to Human Rights Watch.
Human rights activists have written a letter of protest to the Kano state deputy governor.
"She was married to a man that she didn't love. She protested but her parents forced her to marry him," a women's rights activist in Kano, Zubeida Nagee, told AP.
Like millions of girls in the region, Tasi'u was a victim of systematic abuse, Nagee said.
Justice Mohammed Yahaya adjourned the court until December 22.