8k per head: Israel boosts security for E. Jerusalem settlers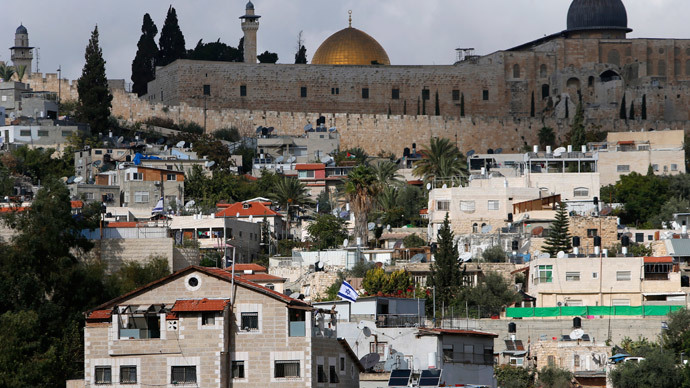 Israeli deputies have approved an additional $5.2 million to provide security for Jewish settlements in East Jerusalem. The spending hike raises the total 2014 outlay for the area's 3,000 residents to roughly $26 million – approximately $8,000 per head.
The Housing and Construction Ministry said the additional funds are a one-off increase intended to purchase more cameras and other high-tech equipment, which will allow for reduction in costs in the long term, the Israeli daily Haaretz reports.
The funding increase was approved by the Knesset Finance Committee, though the Housing Ministry has been tasked with shoring up settler security over the past two decades.
Much of the security is provided by private firms, who watch over ideological settlers who have implanted themselves in the heart of Palestinian neighborhoods in East Jerusalem.
At present, the Housing Ministry employs 370 security guards in East Jerusalem, who are tasked with protecting Jewish settlers in the Old City's Muslim Quarter, as well as in the neighborhoods of Abu Tor, Silwan, Ras al-Amud, A-Tur, Sheikh Jarrah and the Beit Orot Yeshiva on the Mount of Olives, Haaretz reports.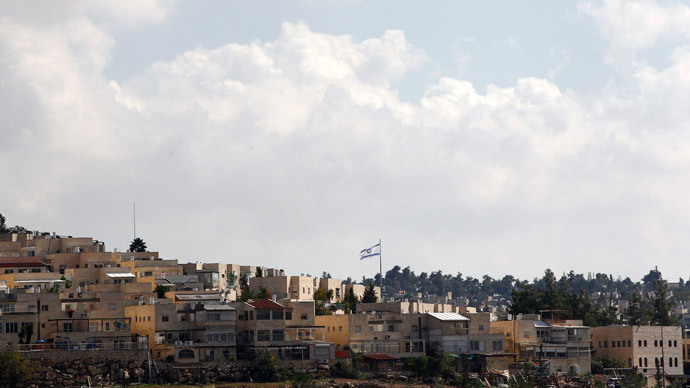 According to the daily, a 2005 government panel concluded that settler security should actually be hired by Jewish police, and not private contractors. A subsequent cabinet decision was passed backing the plan, although it was never implemented.
In 2008, the Association for Civil Rights in Israel petitioned the High Court of Justice against the use of private security firms in Palestinian neighborhoods. The court, however, told them to withdraw the petition, saying it would never be accepted.
Israeli settlement building in the occupied West Bank and East Jerusalem are widely viewed as illegal under international law.
But Israeli hardliners, including Foreign Minister Avigdor Lieberman, have vowed they will never stop settlement construction in occupied East Jerusalem.
Israel claimed East Jerusalem along with the West Bank during the 1967 Six-Day War, although its annexation never has never been recognized internationally. Since then, Israel has built numerous settlements which are now under military regulation.
Some 500,000 Israelis have settled in the West Bank in total, which is home to 2.4 million Palestinians. The Israeli occupied territories have been seeking full Palestinian statehood and independence from Israel for decades, with Jerusalem intended to serve as its capital.
You can share this story on social media: