Israel will 'never' limit settlement building in East Jerusalem – Israeli FM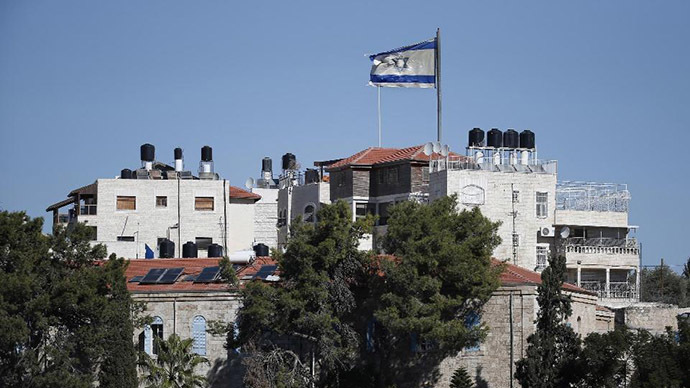 Israel will never stop its settlement constructions in occupied East Jerusalem, according to Foreign Minister Avigdor Lieberman.
"One thing should be clear: we will never accept the definition of building in Jewish neighborhoods of Jerusalem as settlement activity," Lieberman told a news conference. "We won't accept any limitation on building in Jewish areas of [East] Jerusalem."
Lieberman's comments come just four days after Israel approved plans to construct some 200 homes in Ramot, despite clashes in the region prompted by settlement expansion.

READ MORE: Israel gives green light for 200 new homes in occupied East Jerusalem
Settlement expansion has been a controversial issue; Palestinians regard the holy city of Jerusalem as the capital of a future state, and strongly oppose any Israeli expansion.
Washington responded to the news negatively, reasserting its opposition to the construction of settlements in East Jerusalem. It stated that Lieberman's announcement may "exacerbate this difficult situation on the ground and...will not contribute to efforts to reduce the tension."
Lieberman's comments were made during a meeting with his German counterpart, Frank-Walter Steinmeier, who later expressed hope that peace talks be reignited.
"Unilateral decisions pose an obstacle to the success of negotiations," Steinmeier said, according to Reuters.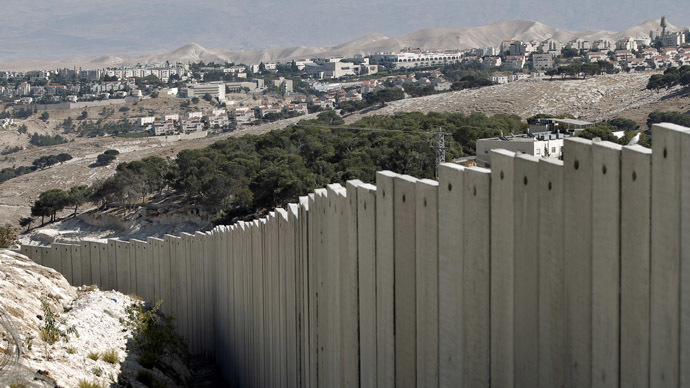 Earlier this week, the US State Department expressed deep concern that Israel's actions would hamper efforts to reach a two-state solution for Israelis and Palestinians.
Israel could soon find itself in trouble with Brussels, as any further attempts to pose obstacles to a two-state solution with occupied Palestine could result in sanctions, Haaretz revealed on Sunday, citing a 'confidential' EU document.
"The peace process is in deep freeze, but the situation on the ground is not. There is big frustration in Europe and zero tolerance for settlement activity. This paper is part of the internal brainstorming being done in Brussels these days, about what can be done to keep the two-state solution alive," a European source told the paper.
READ MORE: Israel may face EU sanctions for hampering 2-state solution – secret document
In an October statement, Palestinian chief negotiator Saeb Erekat said: "We strongly condemn the latest Israeli announcement to expand its illegal settlements in and around occupied East Jerusalem, the capital of the State of Palestine."
"This announcement amounts to evidence of intent to further commit crimes defined by, and punishable under international law," he added.
Israel claimed East Jerusalem during the 1967 Six-Day War, with its annexation never being recognized internationally. Since then, Israel has built numerous settlements which are now under military regulation, with different laws being applied arbitrarily to certain areas.
Some 500,000 Israelis have settled in the West Bank and East Jerusalem, among 2.4 million Palestinians. The Israeli occupied territories have been seeking full Palestinian statehood and independence from Israel for decades. But despite international criticism, the Israeli government encourages the Jewish population in the West Bank to build new settlements.
You can share this story on social media: