Pakistan Taliban splinter group pledges support to Islamic State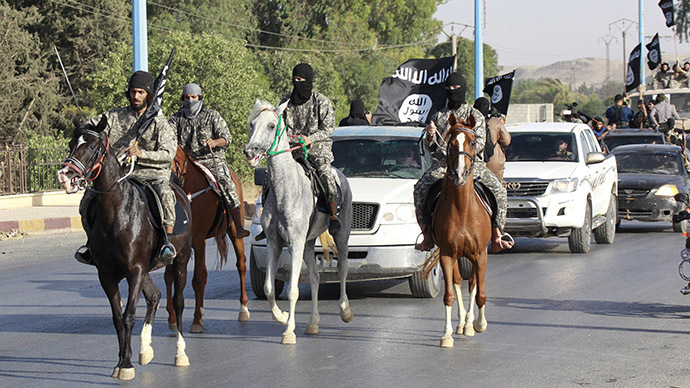 Seeing the Western world as a common enemy, extremist groups around the world continue uniting under the umbrella of the Islamic State, whose military and business successes are inspiring affiliates to pledge their allegiance to the "caliphate."
As part of the latest additions of the support for the Islamic State, Jundallah, a Pakistani Islamist militant group associated with the Tehrik-i-Taliban Pakistan (TTP), vowed allegiance to ISIS after a meeting with a three-man delegation from the group.
"They (Islamic State) are our brothers, whatever plan they have we will support them," Jundullah spokesman Fahad Marwat told Reuters.
Last month five Pakistani Taliban commanders pledged their support for ISIS cause. Reuters reports citing security officials on the ground that IS is also seeking the support of Pakistani group Lashkar-e-Jhangvi (LeJ).
"The top leadership of LeJ visited Saudi Arabia and met Islamic State leaders at an undisclosed location at the Saudi-Iraq border," one militant told Reuters, clarifying that the meeting took place more than a year ago.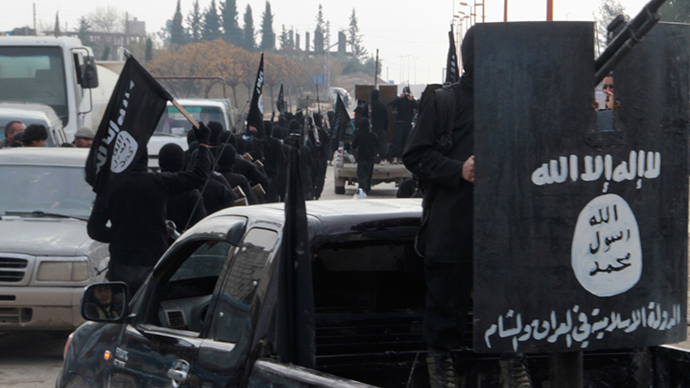 At the same time, Pakistan's extremist supporters are split on whether or not to back Afghan Taliban and al-Qaeda-linked leader Mullah Omar or ISIS that has broken away from al-Qaeda in February.
"All anti-Shi'ite groups in Pakistan will welcome and support IS in Pakistan, though most of them will not announce it openly due to their allegiance to Mullah Omar," one official told the agency.
Hundreds of Pakistani militants are believed to have joined the ranks of IS in Iraq and Syria, after in June the Islamic State proclaimed a caliphate under the leadership of Abu Bakr al-Baghdadi.
In July 2014, Nigeria's Boko Haram leader Abubakar Shekau declared support for the new caliphate and al-Baghdadi. From there, the support for IS's cause began to grow, even Muslim militant guerrillas, Bangsamoro Islamic Freedom Fighters (BIFF) and the Abu Sayyaf rebels in the Philippines have pledged their support to the Islamic State organization.
And as their support grows, so is IS' territorial ambitions. Last week, al-Baghdadi released an audio-recording in which he announced "the expansion of the Islamic State to new countries, to the countries of the Haramayn [Saudi Arabia], Yemen, Egypt, Libya [and] Algeria."
READ MORE:ISIS has 200,000-strong force, says Kurdish leader
Earlier this week a senior Iraqi Kurdish leader told the UK Independent that ISIS/ISIL militants have an army of about 200,000 fighters, over six times larger than previous CIA estimates. In September, the CIA said ISIS numbers which the agency calculated at the movement numbered between 20,000 and 31,500 fighters.
"I am talking about hundreds of thousands of fighters because they are able to mobilize young Arab men in the territory they have taken," Fuad Hussein, the chief of staff of Iraqi Kurdish President Massoud Barzani said claiming that the territory under IS control is roughly the size of the UK.
READ MORE:ISIS sells stolen Kirkuk oil at $20 per barrel - Iraq Finance Ministry
You can share this story on social media: