Amnesty slams UAE as 'deeply repressive state beneath facade of glamour'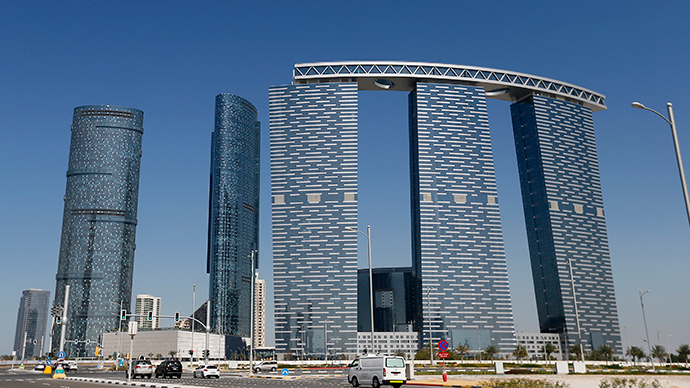 The United Arab Emirates has been accused of an "unprecedented clampdown on dissent," as more than 100 activists have been jailed since 2011 for calling for political transformation, Amnesty International said in a newly released report.
In an 80-page report titled 'There is no freedom here': Silencing dissent in the UAE, the NGO blames the ruling theocracy for distracting the eye of foreigners with the glamorous appearance of Dubai and Abu Dhabi, while at the same time conducting harsh violations of human rights.
The probe, published ahead of the F1 Grand Prix in Abu Dhabi, exposes the gap between the public image the UAE tries to present and the harsh reality on the ground.
"Millions of spectators from across the world are expected to tune in to watch the Abu Dhabi Formula One Grand Prix this weekend – yet most of them will have little clue about the ugly reality of life for activists in the UAE," said Amnesty International's deputy director for the Middle East and North Africa Program, Hassiba Hadj Sahraoui.
The "darker reality" in the UAE is characterized by torture and widespread abuse by authorities – something that has gone largely unnoticed since the start of the series of Arab Spring uprisings in 2011.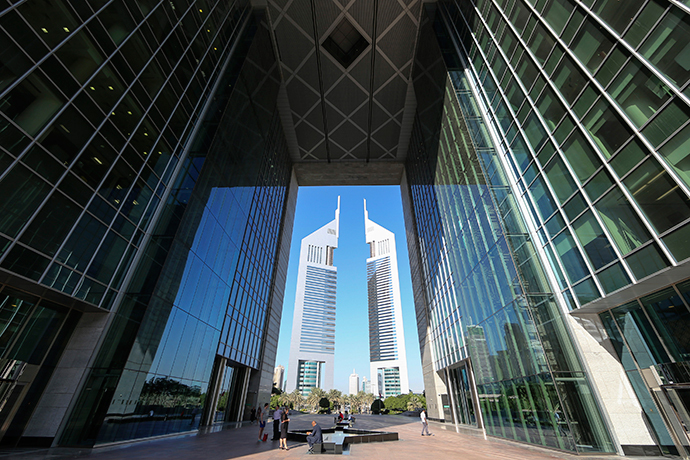 "Beneath the glitz, the gloss and the glamour of the facade that the UAE's rulers present to the outside world there is a much uglier reality, where activists who dare to challenge the authorities or speak out in favour of greater democracy and government accountability are thrown into jail," the report reads.
Amnesty alleges that UAE authorities have quietly "mounted an unprecedented clampdown on dissent" that led to "scores of arrests and detentions; enforced disappearances; torture and other ill-treatment of detainees." It also resulted in a number of unfair trials, long prison sentences, and the continuing harassment and persecution of activists and their families.
More than 100 activists have been prosecuted on national security or "cybercrime" related charges in the UAE since the current crackdown began in 2011. Currently at least 67 of these "prisoners of conscience" remain in prison, Amnesty reports.
The clampdown started in March 2011 after 133 people signed a petition calling for the right to an elected parliament. Shortly after, a mass trial of 94 people with alleged links to the Islamist al-Islah group saw 69 activists convicted from seven to 15 years in prison after being accused of seeking to seize power. Some were stripped of citizenship.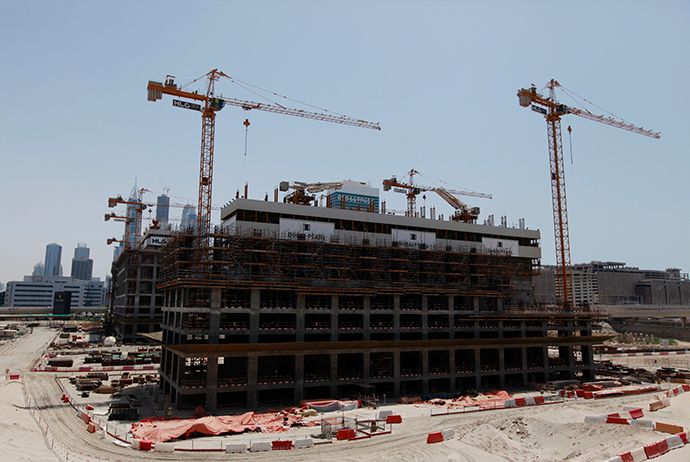 Those targeted include lawyers, university professors, students, and civil society activists, some of whom are linked to the Reform and Social Guidance Association (al-Islah), a grassroots organization that the government claims has links to Egypt's Muslim Brotherhood.
The report details how activists and their families have been intimidated by the state. It describes cases of interrogators pulling out fingernails, suspending activists upside down for long periods, ripping hair out from beards and chests, and threatening them with rape and death. Among them is prisoner of conscience Dr. Mohammed al-Roken, a human rights lawyer now serving a 10-year prison sentence.
In another showcase, Amnesty describes the fate of 25-year-old Osama al-Najjar, who was arrested in March 2014 after a comment on Twitter and held in solitary confinement where he says he was beaten repeatedly while being threatened with electric shocks. The man's father is currently serving an 11-year prison term.
"The UAE authorities must halt all such arbitrary arrests and detentions, as well as enforced disappearances. Both father and son in this case are prisoners of conscience who should be immediately and unconditionally released, alongside all others detained purely for peacefully exercising their rights to freedom of expression and association," said Sahraoui.
Amnesty International is calling on the UAE to overhaul laws that criminalize rights to freedom of expression, including the cybercrimes law and an anti-terrorism law passed in August 2014. It also calls on authorities to publicly condemn torture and take effective measures to prevent ill treatment. The report urges an independent and impartial investigation into all allegations of torture.
"The UAE cannot proclaim to be a progressive nation or hold its head high as a member of the UN Human Rights Council, and a business partner on an international stage while it is locking up critics merely for peacefully speaking their views," said Sahraoui.
UAE authorities responded to the concerns raised by Amnesty International, stating that the promotion of human rights is an "ongoing process."
You can share this story on social media: