Facebook murderers: 6 types profiled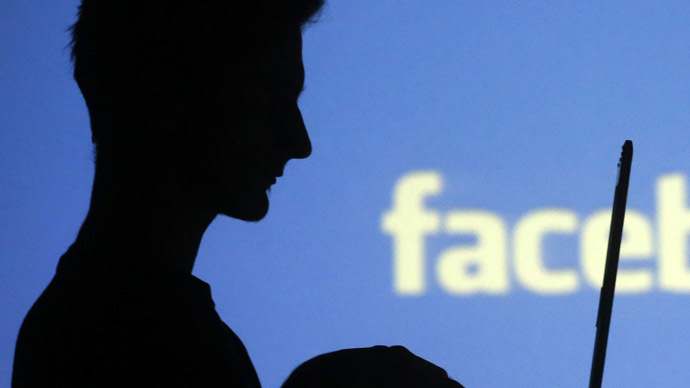 Six types of 'Facebook murderer' have been identified by profilers working on 48 homicides where the social platform played a 'significant role.'
A Birmingham City University team, led by Dr. Elizabeth Yardley and Professor David Wilson from the Centre of Applied Criminology published the results of their investigations into 48 cases of 'Facebook murder', in the Howard Journal of Criminal Justice.
Reactor
In 2008, 34-year-old Wayne Forester got drunk and took cocaine before hacking his wife to death with a meat cleaver in a rage after she changed her Facebook marital status to 'single'. Forrester was jailed for a minimum of 14 years in UK prison. The reactor accounted for 27 percent of Facebook murders – the perpetrator reacts to news on Facebook and by "attacking the victim face-to-face."
Informer
The Informer warns others on Facebook that he or she intends to kill the victim or has already killed the victim – a public demonstration of 'control' over them. Will Cornick, 16, who was sentenced to at least 20 years Monday for stabbing his Spanish teacher is an 'informer', which accounts for 22.9 percent of analyzed Facebook murders.
"He fits that pattern of people who will let everybody know what it is they intend to do," Wilson said of the teenager who for more than four months had told Facebook friends of his wish to murder 61-year-old Ann Maguire.
Antagonist
"Hostile exchanges on Facebook that escalate into face-to-face fatal violence" are the breeding ground for the Antagonist (16.7 percent). Fear of a potential encounter with their adversaries leads some to arm themselves. In 2010, a 15-year-old boy who fatally stabbed a former friend, Salum Kombo, over insults traded on Facebook, was jailed for at least 14 years.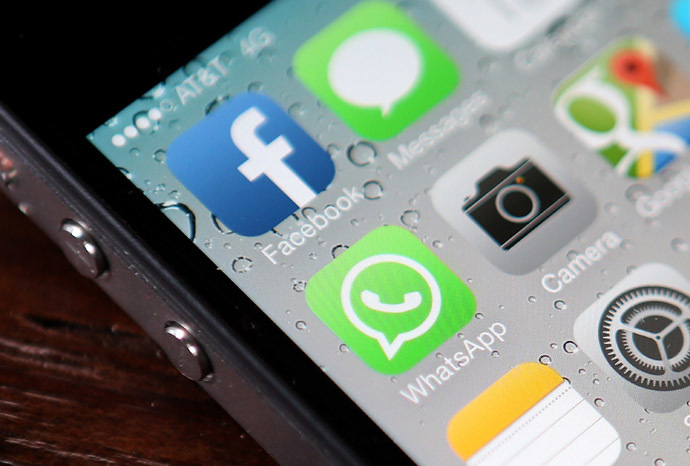 Fantasist
When 'the line between fantasy and reality becomes blurred' the fantasist emerges. Some 12.5 percent of Facebook murders fit this profile. Mark Twitchell is an iconic fantasist. The 35-year-old Canadian was convicted in 2011 for killing John Brian Altinger. In his defense the murderer said that he was inspired by the Dexter Morgan character in the Dexter television series.
Predator
A Facebook Predator uses a fake profile to lure a victim into a trap. In 2010, Peter Chapman, known as the 'Facebook killer' received a 35-year prison sentence for the murder of a 17-year-old Ashleigh Hall, whom he lured to her death.
Imposter
Imposter murders, "posts in the name of someone else" to create the illusion that the victim is still alive or pretends to be another person to "gain access to and monitor the victim's profile." In 2010 Andrew Lindo killed his partner Marie Stewart before sending messages from Facebook claiming she had left for the Canary Islands.
UK police have not commented on the killer categories.
Facebook said Tuesday the US government has increased requests for user info access by 24 percent in the first half of 2014 over 2H13, claiming to have received over34,946 requests for data.
"We're aggressively pursuing an appeal to a higher court to invalidate these sweeping warrants and to force the government to return the data it has seized," the company said in a company blog post on Tuesday.