Canada imposes visa ban on Ebola-hit African countries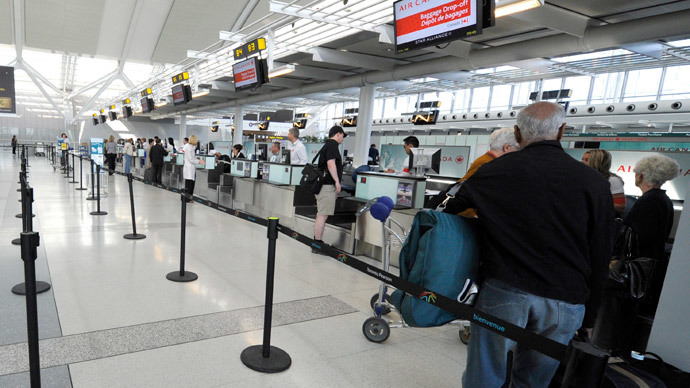 Canada has announced it has suspended visa applications from the three West African countries most affected by Ebola. It has become the second country after Australia to restrict West Africans from entering the country.
"Effective immediately, Canadian visa officers have temporarily paused the processing of visa applications from foreign nationals, who have been physically present in a country, designated by the World Health Organization (WHO) as having widespread and intense transmission of the Ebola virus," the official statement of the Canadian government said.
According to the statement, the new measures against Guinea, Liberia and Sierra Leone have been introduced to protect the health and safety of Canadians.
Canada has no cases of confirmed Ebola on its territory, but decided to impose a visa ban after Australia did it on Monday. Australia canceled non-permanent and temporary visas held by people from the affected countries and would not process new visa applications.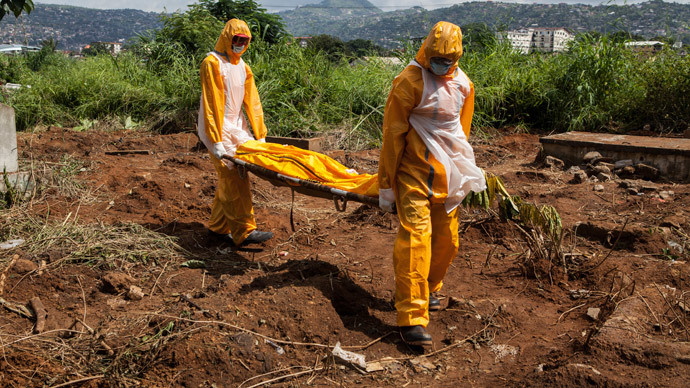 READ MORE: Sick move: Australia shuts borders to 'Ebola-affected' African countries
Sierra Leone, Liberia and other African states' officials considered the move counterproductive and discriminatory.
"Western countries are creating mass panic which is unhelpful in containing a contagious disease like Ebola," Ugandan government spokesman Ofwono Opondo said.
Travel restrictions will severely curtail efforts to beat Ebola, UN Secretary General Ban Ki-moon said in a statement.
"Anything that will dissuade foreign trained personnel from coming here to West Africa and joining us on the frontline to fight the fight would be very, very unfortunate," said Anthony Banbury, head of the UN Ebola Emergency Response Mission, as cited by Reuters.
The World Health Organization also criticized the idea of a travel ban, saying it would not help to contain Ebola. Instead, it could discourage health workers from traveling to Africa to tackle the disease.
The number of people affected by the ban is not thought to be high, because Canada does not have direct flight connections with West Africa. Besides, the possibility to grant visas discretionally on a case-by-case basis was retained, a government spokesman said. And, certainly, all Canadian health workers and volunteers can return to the country.
There have been 13,567 reported Ebola cases in eight affected countries since the outbreak began, with 4,951 reported deaths, the WHO stated in its report issued on Friday.
You can share this story on social media: