Facebook peeping got Dane fired, court says it's legal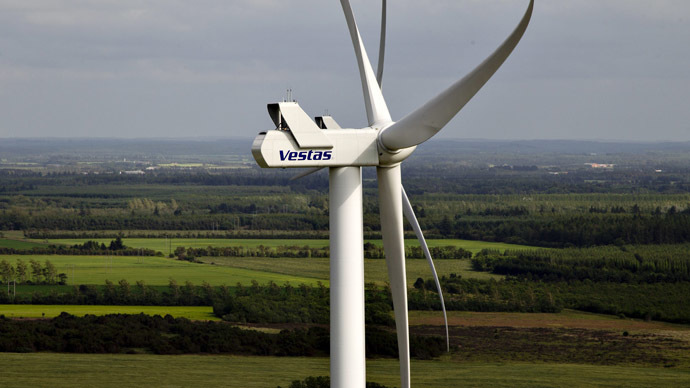 If you're getting distracted at work right now, you should know this: A Danish court has just ruled that firing an employee for updating his Facebook page while on the job was legal.
A male employee, who had worked at wind turbine company Vestas for 15 years, was fired for going online and updating his Facebook page while working the nightshift as a security guard, according to the Danish news outlet Politiken.
The next day, he was confronted by his supervisor. The boss said he had spent more than two hours on the internet, for private purposes, which violated the company's policy.
Company officials gave the employee just minutes to vacate the premises, Ritzau news agency said on Thursday.
The Western High Court said Vestas had the legal right to fire the worker as the man had previously been warned of the company's rules.
However, it disagreed with the expulsion which was viewed as excessive, since the employee had been with the company for a lengthy period of time with no other serious disciplinary issues. Thus, the court awarded the fired employee 117,000 kroner ($19,800) in worker compensation.