Hungary axes internet tax after mass protests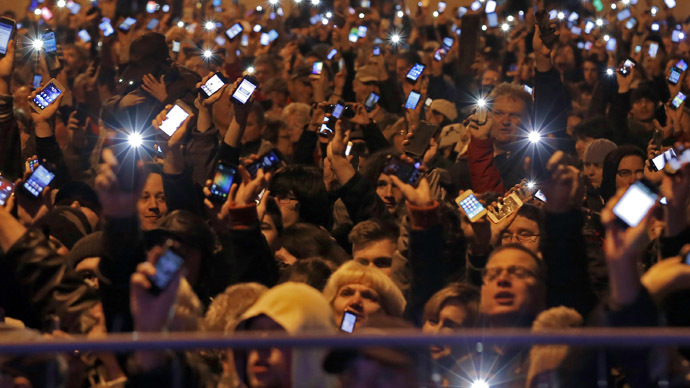 The Hungarian government has shelved a proposed tax on internet traffic after mass protests gripped Budapest. Earlier they suggested capping it, but this half-measure didn't appease the protesters.
"This tax in its current form cannot be introduced. The government wanted to extend a telecommunications tax, but the people see it as an internet tax," Hungarian Prime Minister Viktor Orban told public Radio Kossuth on Friday.
"If the people not only dislike something but also consider it unreasonable then it should not be done ... The tax code should be modified."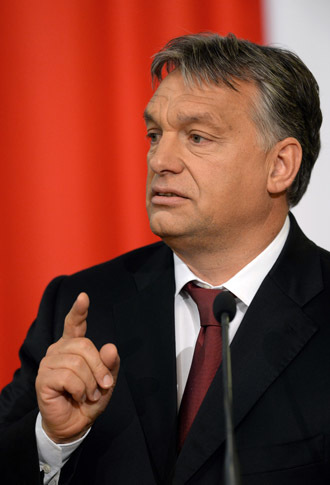 Orban's government said it wanted to tax internet traffic because the web has already overtaken taxed services in the telecommunication industry and tax revenue should be due.
But opponents of the draft law saw it as a rip-off and an attack on internet freedoms.
On Sunday, tens of thousands of Hungarians marched on the streets of Budapest calling for the tax plan to be revoked.
In attempts to quell the protest, the government amended the controversial legislation to cap the proposed law at about $3 per month, but the protesters came back en masse on Tuesday.
Orban said his government would not confront such a strong outcry.
"Today we are at a point where the technical tax modification proposal we launched a few days ago caused such fear that it is now impossible to talk these things over," PM said.
He added the government would return to issues of internet regulation and taxation of online profits later next year, with consultation to begin in January 2015.
Orban has implemented a number of controversial policies since his center-right Fidesz party came to power in 2010. Extensive reforms resulted in larger taxation of industries like banking, retail and energy, nationalization of private pension funds, tighter control over media and other measures.
Critics blame Orban of authoritarian tendencies.