Japanese make precise 3D city maps to prepare for robot car boom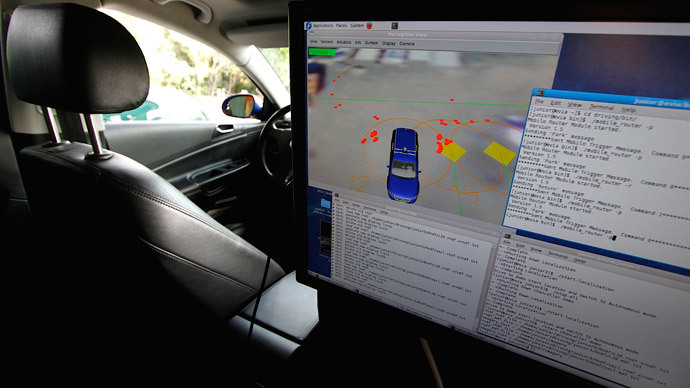 A leading Japanese map maker is making extremely accurate 3D maps of Japanese cities in the expectation of a boom in robotic cars in a few years. The maps would help future cars navigate heavy traffic and bad weather.
A demand for the product may emerge as soon as 2018, Zenrin expects, according to an Asahi Shimbun report. The company says it has seen a sharp increase in inquires about their map data recently and is now providing data to select automakers for testing.
The Kita-kyushu-based mapmaker reasons that automated cars would need better maps than humans for better predictability. A robotic driver uses cameras and radar to explore its surroundings.
But obstructions on the road or conditions like heavy rain or snow can hamper the senses. Having a precise map pre-installed to cross-reference real-time data against it would help, said Ikuo Yamaguchi, a senior executive at Zenrin.
The new maps are generated semi-automatically thanks to data gathered by the company's cars travelling the streets, much as Google does for its Street View service.
The cars are equipped with cameras and radar imagers that combine their feeds to identify the locations of objects as small as street signs and rail guards.
Driverless cars are being successfully tested at the moment, with leading Japanese carmakers like Toyota, Nissan and Honda among the pioneers. Across the Pacific, Google is also figuring in the emerging technology.
You can share this story on social media: