​Israel Apartheid? Palestinians to be banned from West Bank settlers' buses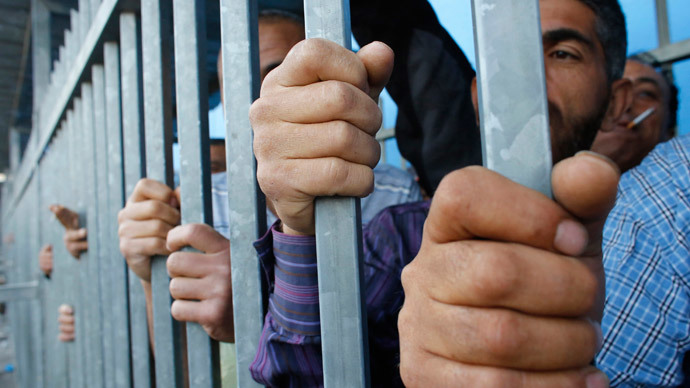 Israeli Defense Minister Moshe Ya'alon has decided Palestinians working in Israel should only be able to return home to West Bank via a single crossing and should not be allowed to ride the same buses as settlers.
Ya'alon issed a directive banning the workers from the buses during a meeting with settler leaders, who have long been seeking to ban Palestinians from Israel-run transportation in the West Bank, Haaretz reported on Sunday. The measure is scheduled to go into effect next month.
Palestinians won't be able to take buses going directly from central Israel to the West Bank. They will instead have to use other types of transportation to arrive at the Eyal Crossing, near Qalqilyah.
Palestinian workers have so far been obliged to cross into Israel via that particular checkpoint, but were free to return at multiple locations.
The Civil Administration has been tasked with providing separate buses for Palestinians, so as not to disrupt their movement to and from workplaces.
Supporters of the move argue it's dictated by security concerns.
"Riding these buses is unreasonable. They are full of Arabs," Moti Yogev, of the pro-settler Habayit Hayehudi party told Haaretz. "We have heard disturbing testimonies from girls who were harassed by Arabs during the bus ride."
An Israeli human rights groups B'Tselem has slammed Ya'alon for his plan, saying he was "not content with merely moving Palestinians to the back of the bus, but means to keep them off buses altogether."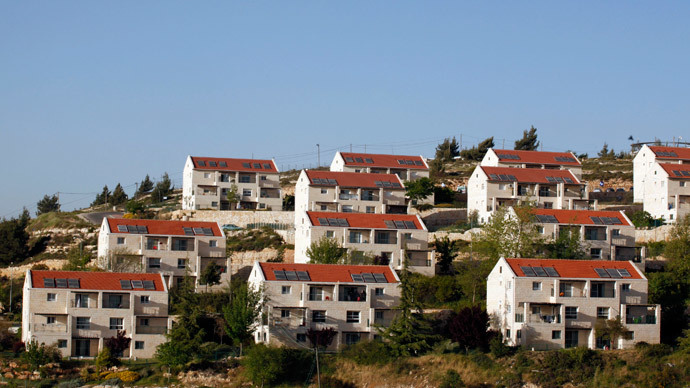 "It is time to stop hiding behind technical arrangements such as the demand that Palestinians return to the West Bank through the same checkpoint they entered Israel, and admit this military procedure is thinly-veiled pandering to the demand for racial segregation on buses," the group said in a press release.
It was Major General Nitzan Alon, now head of the IDF's Central Command, who decided the Palestinians and the Israelis could ride the same buses three years ago. Alon believes Palestinian authorized workers pose no security threat as they have to receive their working permits and undergo scrutiny at checkpoints.
Speculations on the possibility of reverting to the separate transportation system have been around for some time. Israel's Transportation Ministry said it was considering separate bus lines for Palestinians in November 2012.
When new bus lines connecting the West Bank with Israel were launched in March 2013, they sparked rumors that additional buses were introduced specifically for Palestinians. Transport officials denied that was the case.
READ MORE: Israel launches 'Palestinians only' buses – reports
You can share this story on social media: