US, Japan to bolster space cooperation over Chinese threat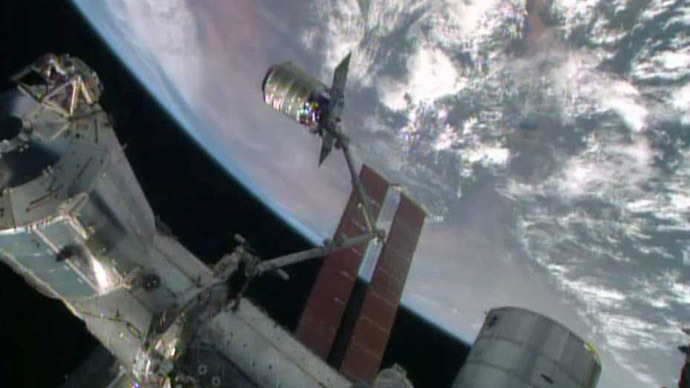 The US and Japan will boost military cooperation in space to counteract China's growing capability to shoot down satellites, a leading Japanese daily reports. The plan follows recent moves to increase space-based intelligence sharing between the states.
The plan comes as part of the revised Guidelines for Japan-US Defense Cooperation, due to be published by the end of the year, Asahi Shimbun reported on Wednesday.
The plan will fundamentally alter Japan's previous commitment to the peaceful utilization of space, and put an end to the Japan Aerospace Exploration Agency (JAXA) only monitoring Japanese space satellites.
The space surveillance functions will be conducted by a special unit to be created within Japan's Self-Defense Forces after 2018. JAXA's surveillance functions will be relegated to the new unit in phases.
In May, Japan agreed to pass on data gathered by JAXA to the US.
Strategic Command's Joint Space Operations Center. The US military has likewise provided Tokyo with classified information on space security since last year.
The news follows an announced made by US deputy assistant secretary of state for space and defense policy, Frank Rose, who said China had conducted a weapons test for an attack on a satellite in July.
In an earlier interview with Asahi Shimbun, Rose said Washington is "very concerned about development of China's anti-satellite capabilities."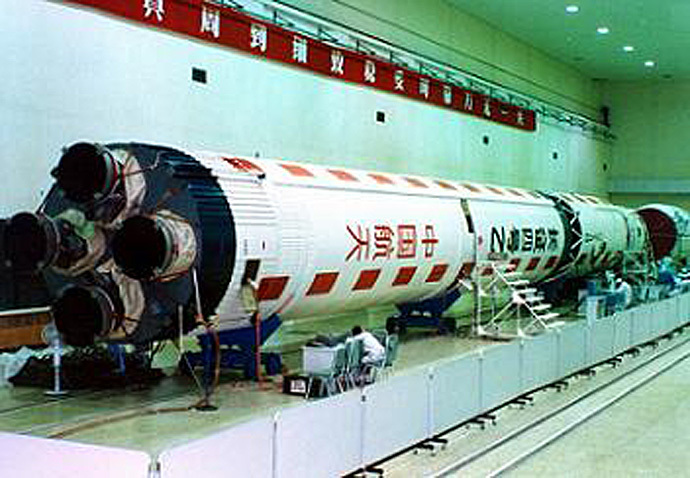 His comments echoed those made by US Director of National Intelligence James Clapper earlier this year.
"Threats to US space services will increase during 2014 and beyond, as potential adversaries pursue disruptive and destructive counter-space capabilities," Clapper told the Senate Armed Services Committee in February.
He noted that Chinese and Russian military leaders understand "the unique information advantages" space systems afforded states, saying both are "developing capabilities to disrupt the United States' use of space in a conflict."
In 2007, a Chinese test to destroy a space satellite create 3,500 pieces of space junk. The experiment highlighted the double threat of anti-satellite missiles; they both destroy their target and send out a spray of debris which can strike other satellites.
On Monday, China launched the Yaogan 22 satellite into space, the country's seventh space launch this year.
Chinese media report the satellite was deployed for scientific experiments and other civilian purposes, but Western analysts believe it will be used to conduct global surveillance.
The United States Strategic Command (USSTRATCOM) Space Control and Space Surveillance Network maintains a worldwide network of 30 space surveillance sensors (radar and optical telescopes, both military and civilian) to observe around 16,000 objects orbiting Earth.
Since the launch of Sputnik in 1957, the agency has cataloged 39,000 such objects, with many of them already reentering the atmosphere.
You can share this story on social media: