Sanctions, anyone? Russian monks pick up Italian cheese-making trade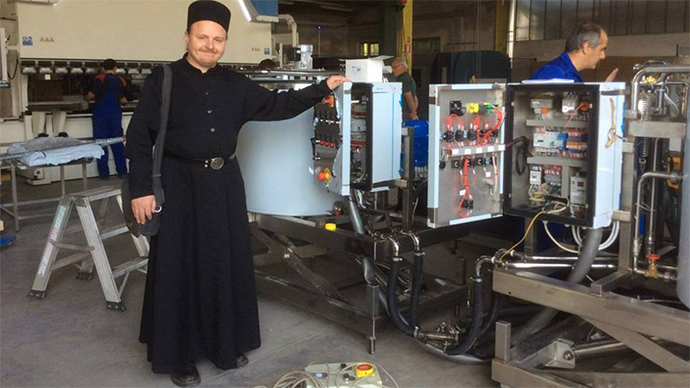 Monks of a northern Russian monastery have made international headlines with their plans to start a cheese factory, specializing in Italian recipes. It comes amid Moscow's counter-sanctions against the EU, which ban the import of European dairy products.
The Orthodox Christian Valaam Monastery, located on a lake island in the northwestern part of the country, has embraced cheese-making on its farm. It bought new equipment and sent its agricultural manager, Father Agapiy, to Italy to learn the trade first-hand.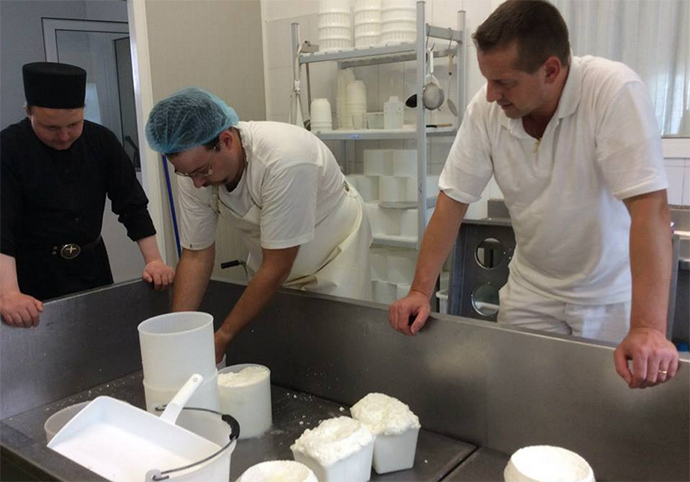 Photographs of the trip showing Italian cheese-making techniques and equipment were posted on the monastery's Facebook Page. The trip took place October 5-11.
Father Agapiy was taught how to make various types of cheeses, including Mozzarella, Caciotta, Morlacco, Ricotta, and Brie. He will now share this knowledge with others at the monastery, with plans to have the cheese factory up and running by December.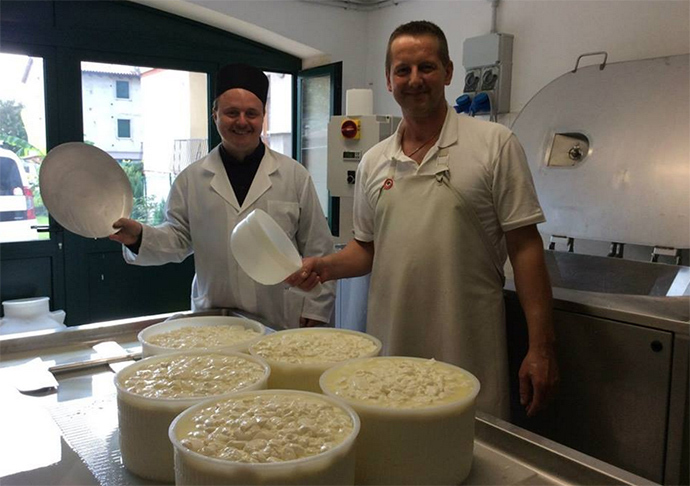 "It will take time to set up the new equipment, it might be another month-and-a-half," the monastery's press secretary, Mikhail Shishkov, told Gazeta.Ru.
Many Western media reports on the Valaam cheese-making monks have focused on the fact that Italian cheese is currently forbidden in Russia due to the government's counter-measures against US-inspired European sanctions.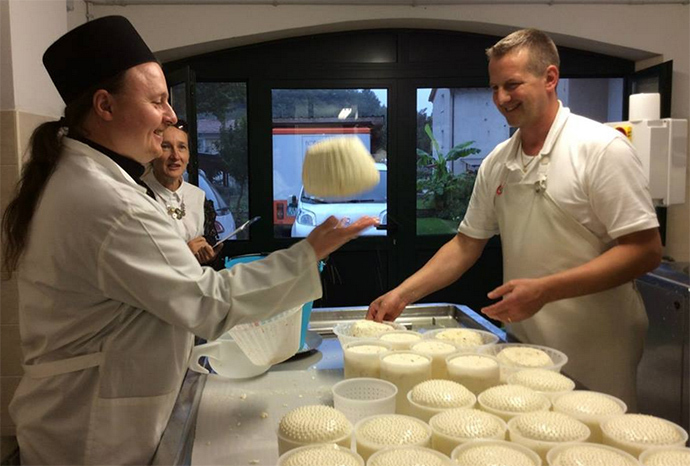 However, Shishkov said the monastery's effort is completely unrelated to the import ban on cheese.
"Mostly it will go for internal use in the monks' and pilgrims' refectories but a little may be sold on the external market," Shishkov told the Daily Telegraph.
Farming has been a big part of the monastery's daily life in the past and is something it is working to bring back, Shishkov added. "Before the revolution, Valaam Monastery was known for its latest farming technology."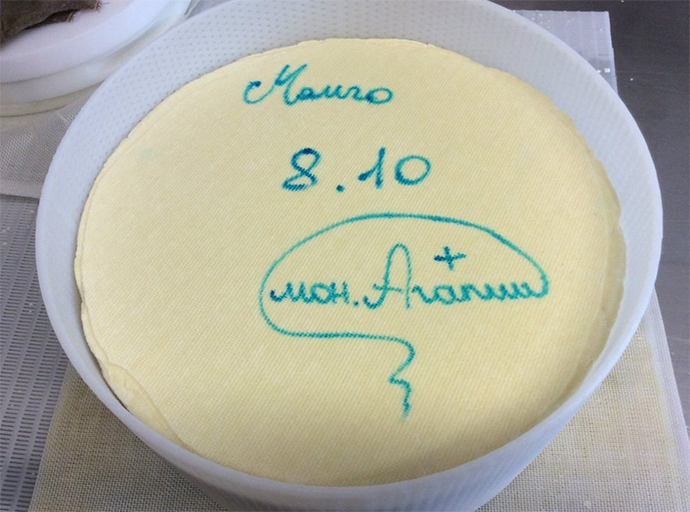 Indeed the monastery was completely self-sustaining in the past, producing its own food – including milk, barley, oats, rye, watermelons, melons, and various berries.
The iconic monastery is located in the Russian Karelia on Valaam Island in Lake Ladoga – the largest lake in Europe. The exact date the monastery was established is not clear, but historians put it somewhere in between the tenth and fifteenth centuries.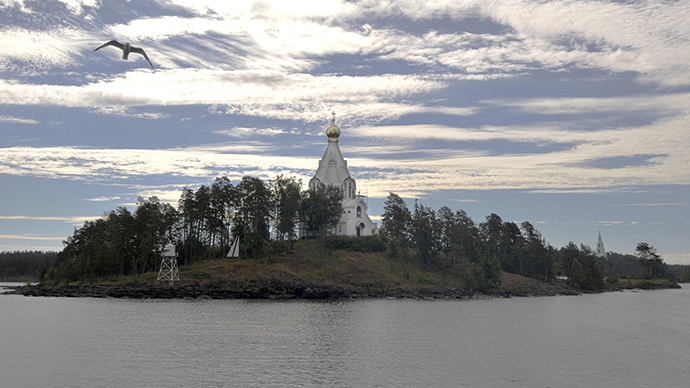 You can share this story on social media: