Second 'Snowden' leaking classified data - documentary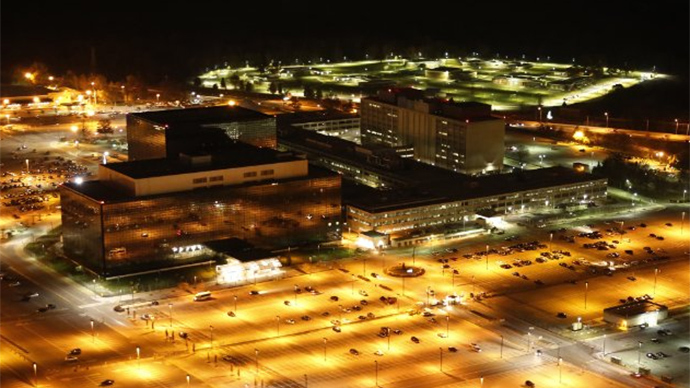 Filmmaker and journalist Laura Poitras's new film on Edward Snowden has ex-Guardian journalist Glenn Greenwald revealing the existence of a second classified document leaker, following August's official investigation into the possibility.
Former NSA contractor Edward Snowden became known worldwide as the first person to have shattered the illusion that private information is safe from unlawful government surveillance.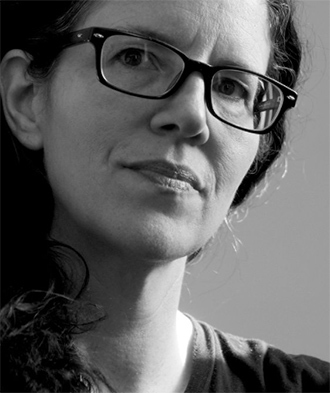 The US government's reaction to the previous rumor of a second 'Snowden' was based on a report in Greenwald's The Intercept, which implied the existence of another classified document leaker in July.
But in Poitras's new two-hour documentary, 'Citizenfour,' named after the online handle Snowden used to first leak classified documents to her and Greenwald, the former Guardian journalist can be seen talking with Snowden and discussing a second source of leaks in a more candid manner.
READ MORE: Snowden reunites with dancer girlfriend in Moscow
When the former NSA contractor's face appears to show surprise at the information apparently being leaked by this new source, Greenwald is seen writing something on a scrap of paper. What he wrote presumably relates to the news of a rapidly-growing Obama administration terror watch list, now reportedly including 1.2 million people.
The Intercept had detailed the composition of the watch list back in July – presumably the only substantial document leak that came after Snowden came to Russia – thus feeding the rumors of a second leaker.
Following July's report, Greenwald hinted with a tweet, "I think there's a second leaker out there" continuing to do Snowden's work, but kept silent when the press sought to confirm this. He did, however, promise to publish more documents leaked by Snowden himself.
Speaking at the Observer Ideas festivalon Sunday, Snowden expressed surprise and admiration, that given the treatment of whistleblowers, "this person would stand up and put their life on the line". He called the act "extraordinarily courageous."

Seems clear at this point RT @ageis@vruz Bruce Schneier: "I think there's a second [NSA] leaker out there." https://t.co/0iCULZWf0L

— Glenn Greenwald (@ggreenwald) July 4, 2014
And now Potrias's new film, which premiered in New York on Friday night, appears to show Greenwald incontrovertibly pointing to the existence of a person following in Snowden's footsteps.
Greenwald became among the first to publish stories based on material submitted by Snowden, detailing the extent of the US government's global data mining initiative.
You can share this story on social media: