Cosmic Big Brother? UK academics start world's first space detective agency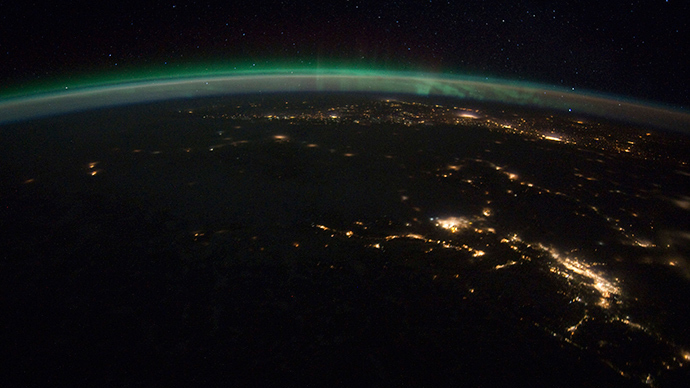 As parties to various conflicts increasingly resort to satellite and drone images as court evidence, two British experts have decided to become founding fathers of a one-of-a-kind specialist agency – claiming to be unique "space detectives".
Ray Harris, an emeritus professor of Geography, and Ray Purdy, a visiting senior research fellow at the Faculty of Laws, both from the University College London, have launched "Air & Space Evidence" – the first space detective agency in the world.
The academics' team-work on interdisciplinary projects on Earth observation data during the last few years revealed that most people, even lawyers, insurance investigators and legal enforcement officials lack experience and knowledge in the developing field.
Their potential clients could be both from public and private sectors, as the pair have some background in tackling a variety of legal cases, ranging from investigating fraud to environmental assaults, and from border and boundary disputes to human rights investigations.
According to the company's directors, it's not always easy to use such sources of information as Google Earth as satellite data has some pitfalls. "Trials have been collapsing because courts cannot be convinced of the authenticity of image data," Purdy told New Scientist.
"Because it is always possible to modify a digital image, you need strong archiving procedures plus information on when it was captured and what happened to it subsequently," said Harris. "We know how to do that."
The space detectives revealed a story of insurance investigators, who charged an American couple, whose New Orleans home, as they had claimed, was destroyed by wind and water. Backed by the database of the Digital Globe of Longmont, Colorado, they found out that the damage occurred after Hurricane Katrina hit the city – which means it was deliberate.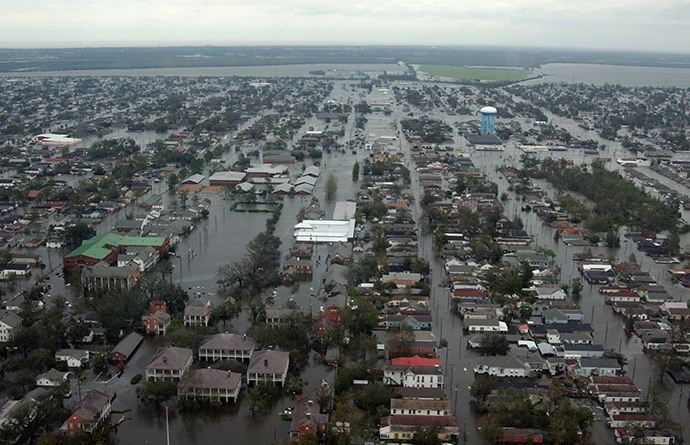 "As the resolution gets better we will be able to do things like search fields for graves (recently dug earth) in cases of abduction, or trace where certain pollutants came from before they entered watercourses," Purdy told News Corp.
He added that "Air & Space Evidence" would not be investigating adultery cases, although the technology made it possible. "Unmanned aerial vehicles are good enough to catch anyone cheating if certain interactions (hugging, kissing) take place outdoors."
Paul Champion, a private investigator based in Cardiff, UK, and a governor of the Association of British Investigators, was fascinated by the notion of space-based detection: "It's an innovative idea. Investigators will really welcome the ability to identify when an incident occurred using before and after satellite or aerial images."