Fighting ISIS: $1.1bn already spent, '30 years of war' to come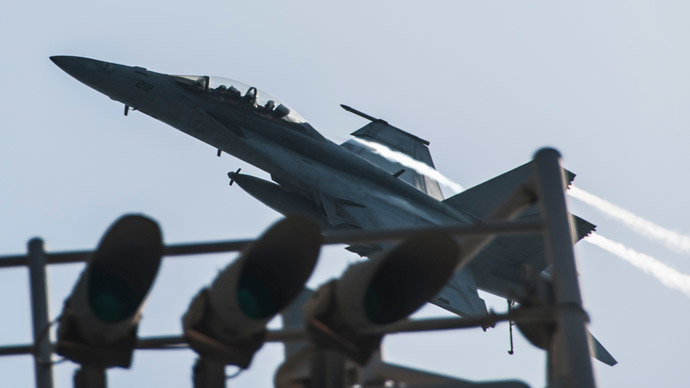 As the Pentagon reports spending of over $1 billion on bombing ISIS in Iraq and Syria, ex-Defense Secretary Leon Panetta says the fight against the Islamist movement may take as long as 30 years.
Since mid-June, when militants from the Islamic State (also known as ISIS, or ISIL) launched their lightning offensive in Iraq, the Pentagon has spent $1.1 billion on fighting the militia, US Central Command reported Monday.
The US Navy has spent $62 million on about 185 warheads, including 47 Tomahawk cruise missiles.
The US Air Force has spent far more on munitions, dropping some 1,000 smart bombs and rockets during its sorties, AP reported CentCom as saying.
Officials say the campaign has cost an average of $7 million to $10 million a day since June. The cost escalated after the US started bombing IS positions in Iraq in early August and then expanded to Syria in September.
The report confirmed an estimate by the Center for Strategic and Budgetary Assessments (CSBA), a Washington-based think tank with ties to the Pentagon, which said a week ago that the campaign against ISIS had probably already cost between $780 and $930 million.
READ: Nearly $1bn already spent on US military campaign against ISIS

The US military spending, supported by a coalition of some 40 nations, doesn't appear to have stopped IS from scoring new victories. Its fighters have been advancing in the battle for the Syrian Kurdish town of Kobani overnight, with two IS flags still visible over the eastern side of the town, Reuters reported.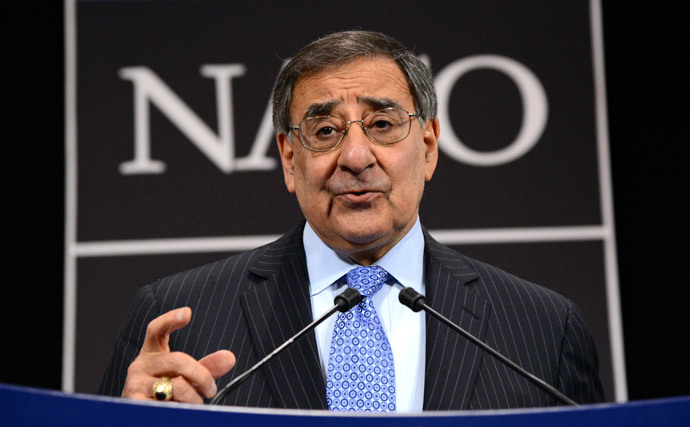 The fight against IS may take quite a long time, according former Pentagon chief Leon Panetta, who said "we're looking at kind of a 30-year war" in an interview with USA Today.
"It's going to take a long time to go after these elements," he said.
Panetta, whose memoir, "Worthy Fights," is about to hit bookstores, criticizes President Barack Obama in the book for rushing the Iraq withdrawal in 2011. The decision was based on the assumption that Iraq's own US-trained army and security forces would be able to provide security in the country. But in reality, Iraq slid into a violent quagmire that culminated with a surprise insurgent offensive that Baghdad's troops did little to prevent.
You can share this story on social media: