1.8mn accounts closed in China's massive porn shutdown op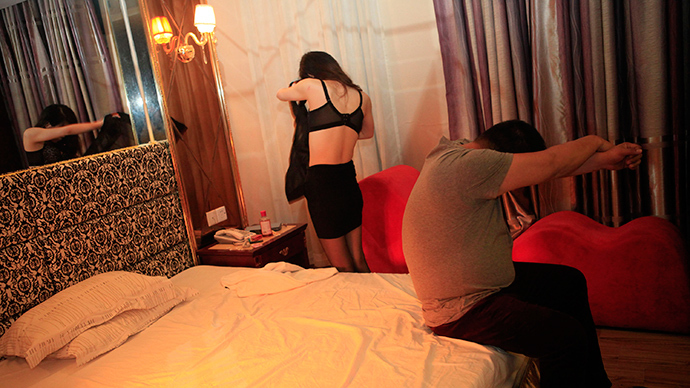 ​China has closed 1.8 million pornography and prostitution accounts on social and messaging networks since April in its bid to completely erase adult entertainment from its internet, media said.
The Cyberspace Administration, according to Xinhua, set its sights on microblogs and the smart phone app WeChat and instant messenger QQ, the resources most associated with the spread of pornography.
There were public complaints prior to the massive operation, as well as self-checks by parent companies, Xinhua news agency reported.
As a result, many of the accounts were shut down by the companies who own the online apps. The Chinese news outlet could not reach them for comment at the time.
The Chinese government is a communist one, and they consider porn to be detrimental to social order.
This large-scale operation isn't its first. Messaging apps are extremely popular in the country and are often used to spread adult content and advertise prostitution. Some 300 million people use WeChat alone.
Xinhua reports that 'special inspections' will also be carried out by the Cyberspace Administration.