Germany wants Google's search engine formula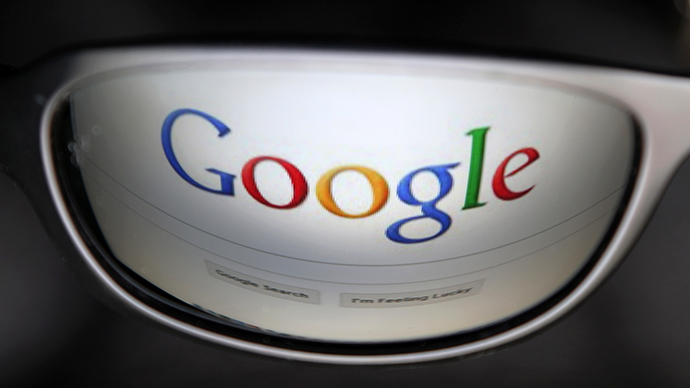 As the European Union continues to pressure Google for concessions in an ongoing antitrust probe, Berlin is now urging the company to do the unthinkable: reveal its secret search engine formula.
Although asking Google to disclose the guts of its search engine is like asking a popular chef to reveal the ingredients in a secret sauce, Germany believes that in order to ensure the company is not violating Europe's antitrust laws, it needs to be more "transparent" about its algorithm.
Speaking with the Financial Times, German Justice Minister Heiko Maas made the comment after being asked what "practical steps" Google could take to satisfy the EU's concerns.
"In the end it relates to how transparent the algorithms are that Google uses to rank its search results," he said. "When a search engine has such an impact on economic development, this is an issue we have to address."
A scenario in which Google complies with such a request is extremely hard to imagine, as noted by Business Insider, and the search giant is reportedly fighting back against such a requirement.
Google argues that complying would put it at a disadvantage against its competitors and potentially risk making the service susceptible to spam.
Arguably, diminishing Google's search engine advantage is something Europeans – not to mention Google's rivals – are interested in, particularly since the company accounts for between 90 and 95 percent of all searches in the EU.
Earlier this month, the European Commission reopened its antitrust investigation into Google, which is primarily concerned with the way it presents information during a search. Critics of the company say it prioritizes its own services – Google Maps, YouTube, etc. – over those of other providers.
Eric Schmidt, Google's executive chairman, rejected such accusations.
"Nor is it true that we promote our own products at the expense of competitors... if you want to buy something, whether it is shoes or insurance, we try to show offers and websites where you can actually buy things," Schmidt wrote.
Concern has also been raised over Google's cooperation with the National Security Agency (NSA), particularly over reports that it allowed intelligence officials to gain access to the personal data of individual Europeans.
Although Google has adjusted its proposal to the commission three times, it has yet to win over its critics in full. If no deal is reached, the company could face a fine worth billions of dollars.
You can share this story on social media: