Hole in ozone layer starts patching up, UN says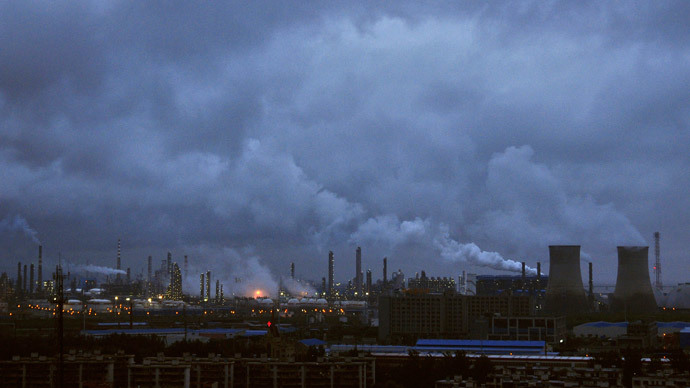 The Earth's fragile ozone layer has started to show "signs of recovery," according to a new UN study, and a hole in the ozone found over Antarctica every year has stopped increasing in size.
A 1987 ban on damaging gases has contributed to the reversal in the concern-causing trend, reported the UN study, which was published by the World Meteorological Organization and the UN Environment Programme.
"The phase-out of ozone depleting substances has had a positive spin-off for the global climate because many of these substances are also potent greenhouse gases," the UNEP said in a statement Wednesday.
"However, the assessment report cautions that the rapid increase in certain substitutes, which are themselves also potent greenhouse gases, has the potential to undermine these gains," it added.
Rising levels of greenhouse gases could potentially weaken the positive steps.
The success, however, could help in preventing millions of cases of skin cancer and other similar conditions.
"The [Montreal] Protocol will have prevented 2 million cases of skin cancer annually by 2030, averted damage to human eyes and immune systems, and protected wildlife and agriculture," it said.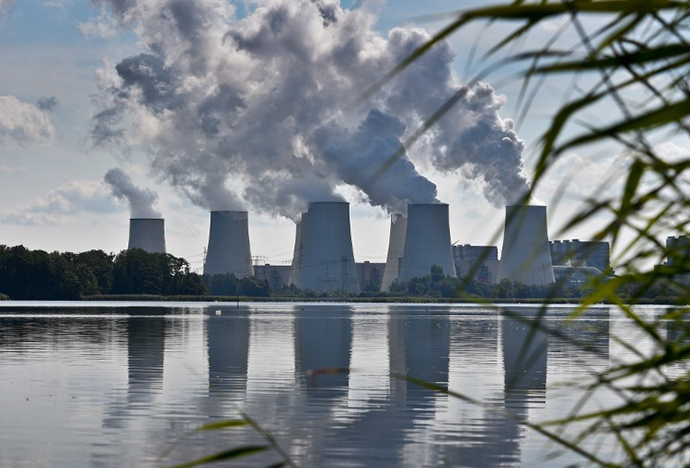 The protocol banned ozone-depleting chemicals such as chlorofluorocarbons (CFCs) – once used in pressurized sprays and refrigeration units.
Although, over Antarctica, the hole in the layer has stopped growing, it will still be a little longer before it actually starts to decrease in size.
"The Antarctic ozone hole continues to occur each spring and it is expected to continue," the statement said.
The World Meteorological Organization lauded the successes of international efforts to save the ozone layer and for recognition of the urgency of the problem.
"International action on the ozone layer is a major environmental success story ... This should encourage us to display the same level of urgency and unity to tackle the even greater challenge of tackling climate change," said WMO Secretary-General Michel Jarraud.
"Now for the first time in this report we say that we see indications of a small increase in total ozone. That means recovery of the ozone layer in terms of total ozone has just started," said WMO senior scientific officer Geir Braathen.
He said that there is hope for the hole actually reducing in size by around 2023.
"We think in about 2025 or thereabouts we'll be able to say with certainty that the ozone hole is getting smaller," Braathen said.