UEFA won't recognize Crimean clubs playing in Russian league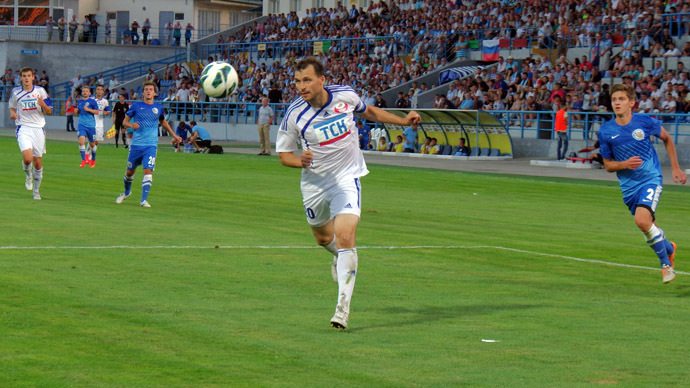 European football's ruling body UEFA said that the three Crimean Republic clubs that have joined Russian competitions this season will not have their games officially recognized.
"In light of the complex and difficult factual and political considerations, and until an agreed solution can be found with regard to the situation in Crimea, the UEFA Emergency Panel has today decided that any football matches played by Crimean clubs organised under the auspices of the Russian Football Union (RFS) will not be recognised by UEFA until further notice," said an official statement.

The Swiss-headquartered ruling body said that it "has no wish to prevent clubs from playing football" and urged the Russian and Ukrainian football unions to hammer out a compromise deal.

FC Sevastopol and Tavria Simferopol, a former league title winner, were both playing in the Ukrainian Premier League, when Crimea seceded from Ukraine and joined Russia in March. As a result, both clubs legally ceased to exist.

Two new clubs have been created in their place, which are using their facilities. Together with a new team from Yalta they have started the season in Russia's third-tier domestic competition.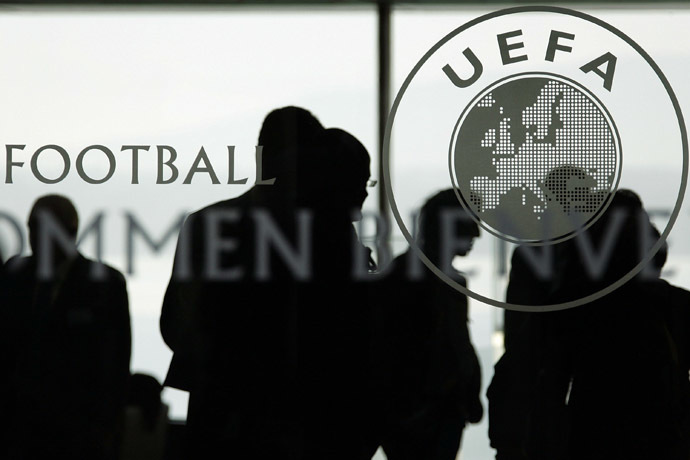 Ukraine's football union has demanded sanctions be applied against the teams, which are legally still located in areas that European states recognize as part of Ukraine.

There have been speculation that Russian clubs may be punished in UEFA competitions as a result of the plea, or even that the country's chances of hosting the World Cup in 2018 would be affected.

UEFA's decision is relatively lenient, and was welcomed as "clear-headed" by the FC SKChF Sevastopol director of football Evgeniy Repenkov, who spoke to Russian media site sports.ru.

It appears as if the clubs will be able to continue their participation in domestic Russian competitions without any impediment, though it is unlikely that they would be allowed to play in European competitions if they qualify. However, considering their current position in the Russian football pyramid, this is not a pressing concern.
You can share this story on social media: