​Polish website accidentally helping ISIS spread propaganda globally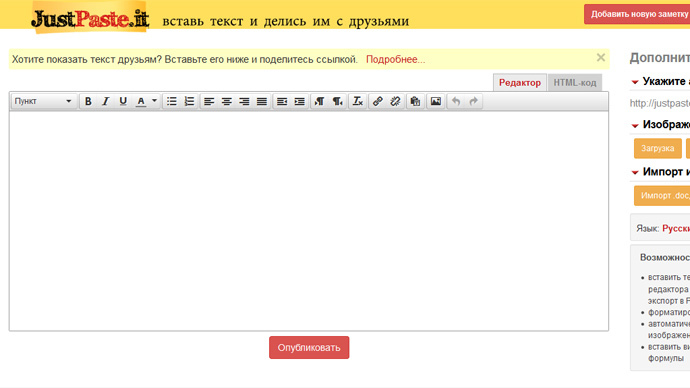 A website owned by a young Polish man has unwittingly helped the Islamic State spread their propaganda around the globe through the posting of videos and images, as numerous social platforms are outlawing material from the militant group.
Justpaste.it is owned by Mariusz Zurawek, who also manages it. It allows users to post material, without having to register online, which has been one of the main reasons the group formally known as ISIS have used it.
Speaking to the Guardian, Zurawek said: "You are able to do what you want with almost two clicks." It doesn't require registration, it isn't searchable and access to specific content is only available via a link or if it makes the "most popular" page.
The site has seen a marked rise in traffic, especially from the Middle East and users over the last couple of months. According to Google Analytics, the platform has about 2.5 million unique users a month, which works out at about 6 million sessions every month.
Significantly JustPaste.it runs fast even on slow internet connections, while it is extremely easy to use on mobile phones. "I've got a lot of traffic from Syria, where internet reception is very poor – people are using JustPaste.it for that reason," Zurawek said.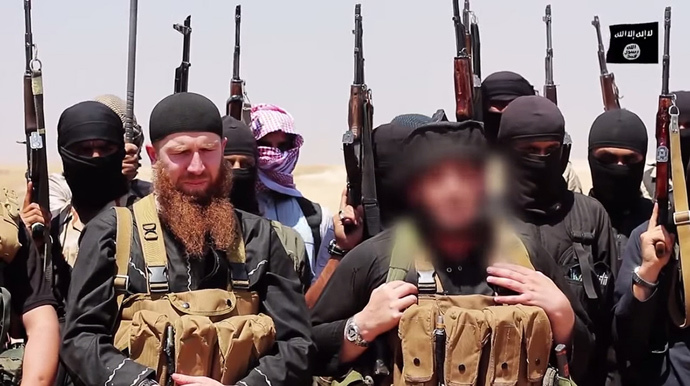 Social platforms such as Twitter have started to come down hard on Islamic State (IS) and have deleted a number of accounts, due to the organization posting brutal images such as beheadings and massacres.
Police in London have also cottoned on to the problem and have been in contact with the 26 year-old, the Guardian reports, who asked the Pole to delete individual posts from IS.
"I've got a constant cooperation with the UK police, and if they found any illegal materials, they just send a take-down notice," he said. Police recently requested the site delete content including "videos attempting to persuade western Muslims to join ISIS, graphic executions committed by ISIS fighters and other material which incites violence and glorifies the actions of this group," according to Zurawek.
But a huge number of posts remain on the site, including a full set of images, some of which were picked up by the Daily Mail from Twitter last week that document the massacre of up to 500 prisoners of the Yazidi faith, the Guardian added.
There is no way to stop members from IS from using the platform, apart from shutting it down, while it is not possible to block users, apart from detecting their IP addresses or tracking users' cookies.
"If someone wants to be anonymous you can't do anything. There is no difference if you're using account registration or not," Zurawek said. JustPaste.it users use proxy gates. Tor and the increased use of mobile phones mean blocking unwanted usage isn't possible.
You can share this story on social media: