​Ebola outbreak scale 'vastly underestimated' – WHO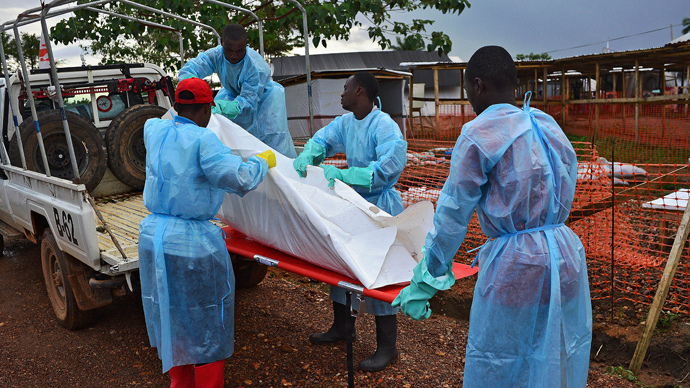 The official death toll from the deadly Ebola outbreak in West Africa is currently standing at 1,145 deaths out of 2,127 cases, but the numbers could be vastly underestimated, the World Health Organization has warned.
"[WHO] staff at the outbreak sites see evidence that the numbers of reported cases and deaths vastly underestimate themagnitudeof the outbreak," the organization wrote on its website.
While no new cases surfaced, the outbreak is expected to continue "for some time" in West African states affected by the virus, the WHO said, adding that the "operational response plan extends over the next several months."
WHO is coordinating the international response such as the World Food Programme and is using its "well-developed logistics to deliver food to the more than one million people locked down in the quarantine zones, where the borders of Guinea, Liberia, and Sierra Leone intersect." The organization is also mapping out the outbreak to effectively locate closest treatment facilities.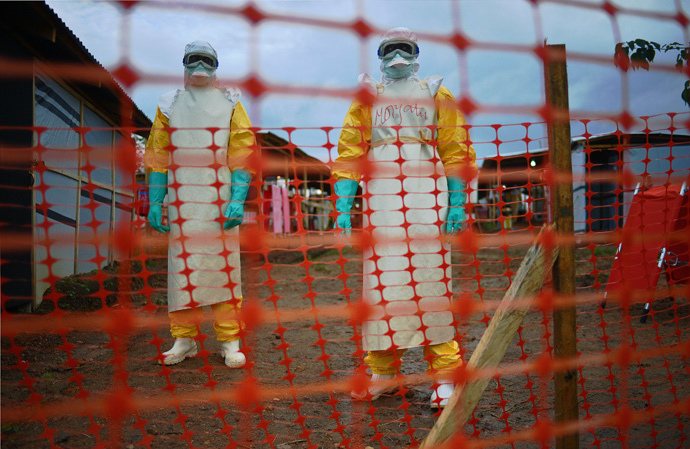 Meanwhile Guinea has declared a "health emergency" as the number of people killed by the Ebola virus reached 380 in the country.
As the number of deaths rises, the affected countries eagerly await experimental drugs from Western pharmaceutical firms that have been blessed by the WHO as ethical to treat the ill.
Surviving Ebola: Life after illness and the ethics of testing drugs on humans
In the worst epidemic since the disease was first discovered in 1976, the death toll has now reached 1,069 with 56 people dying in the last two days and a total of around 2,000 infected.
You can share this story on social media: