​Jewish group demands renaming French village called 'Death to Jews'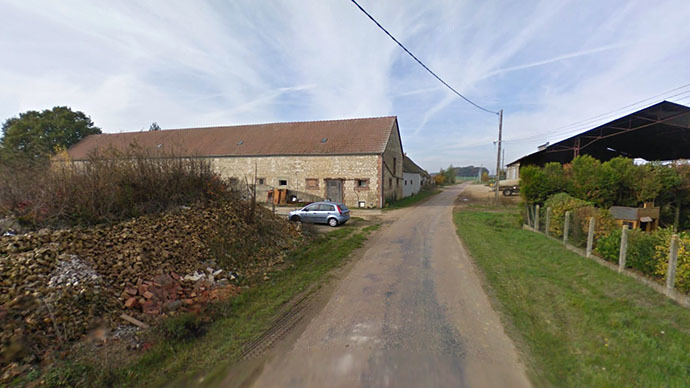 Expressing its shock and outrage after discovering that a tiny French village is still bearing a medieval name La Mort aux Juifs or 'Death to Jews', a Jewish group, the Simon Wiesenthal Center, has urged the French interior minister to rename it.
The Simon Wiesenthal Centre's director of international affairs, Shimon Samuels, wrote to the French interior Bernard Cazeneuve, saying he was "shocked to discover the existence of a village in France officially called 'Death to Jews'. It is extremely shocking that this name has slipped under the radar in the 70 years that have passed since France was liberated from Nazism and the (pro-Nazi) Vichy regime."
However, the deputy mayor of the village of Courtemaux, which has jurisdiction over the hamlet La Mort aux Juifs, 100 kilometers to the south of Paris, is not convinced.
"It's ridiculous. This name has always existed. No one has anything against the Jews, of course. It doesn't surprise me that this is coming up again," Marie-Elizabeth Secretand said, as quoted by AFP.
"Why change a name that goes back to the Middle Ages or even further? We should respect these old names. A previous municipal council, at least 20 years ago, already refused to change the name of this hamlet, which consists of a farm and two houses," she added.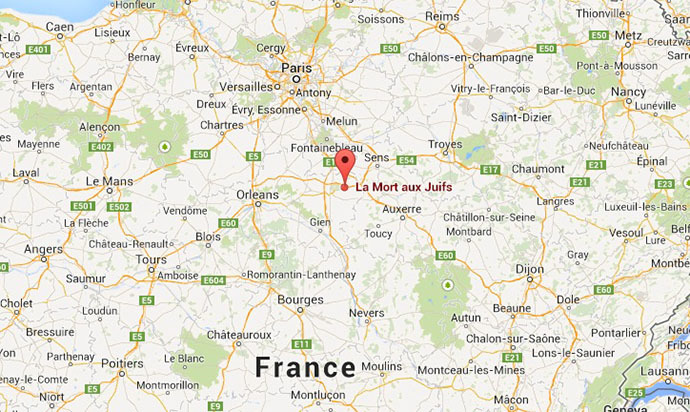 In 1992, an anti-racism organisation lobbied the interior minister and the authorities to get the name changed – but in vain, AFP reported.
It's not the first time the name of a European village has caused concern: in May, residents of a Spanish village named Castrillo Matajudios [where 'matar Judios' means 'killing Jews'] voted to rename it. The name became Castrillo Judios, Hill of the Jews – the older name of the town.
You can share this story on social media: