Hard to forget: Google faces problems in complying with EU privacy ruling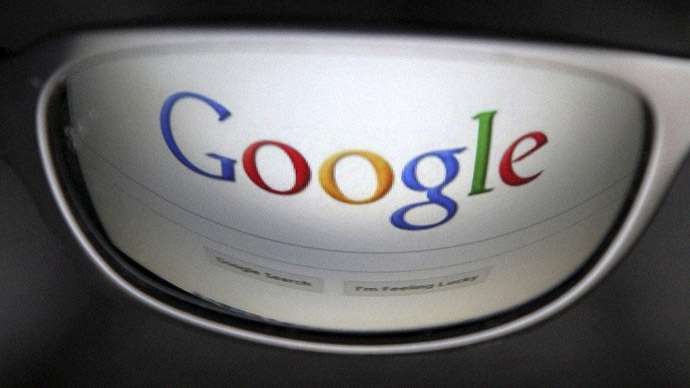 Google says that complying with the EU court ruling is difficult as some requests from users who want to be forgotten contain "false and inaccurate information."
"We generally have to rely on the requester for information, without assurance beyond the requester's own assertions as to its accuracy. Some requests turn out to have been made with false and inaccurate information," Google said in a letter to the European Court of Justice (ECJ).
The letter, written by Peter Fleischer, Google's Global Privacy Counsel, contains responses to the questionnaire that the ECJ sent to Google. It also listed some challenges that the Internet giant faced while complying the rule.
'Right to be forgotten': Google launches form to allow users delete their 'inadequate' data
Google also added that in some cases the requests lack "the larger factual context… without which it is difficult to balance the competing interests."
"Even if requesters provide us with accurate information, they understandably may avoid presenting facts that are not in their favor. As such, we may not become aware of relevant context that would speak in favor of preserving the accessibility of a search result."
Make them forget: How 'irrelevant' news disappears from Google searches
The tech giant referred to the example of "forgetting" criminal convictions – an issue that has been debatable by critics ever since.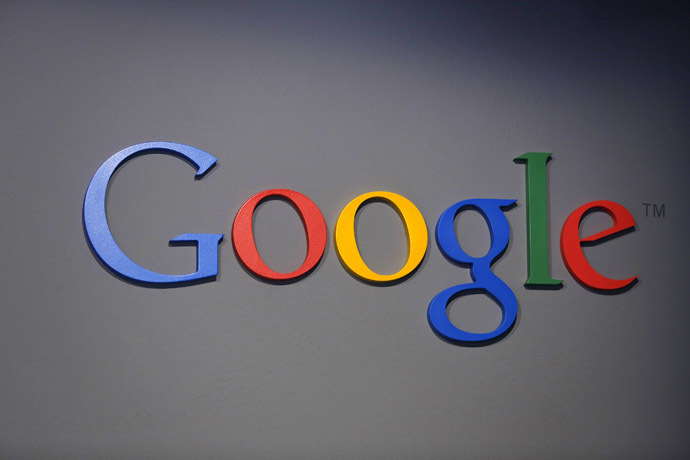 Google says that someone might want to remove an old article about crimes a person was convicted of in their teenage years without revealing he had been convicted of similar crimes as an adult.
Another problem may be that a requester "may not disclose a role they play in public life, for which their previous reported activities or political positions are highly relevant."
"We have also seen examples of data subjects who indiscriminately submit many URLs that are displayed as search results for their name, even though some URLs are actually about another person with the same name."
Censorship war: Website unmasks links Google is blocking from search results
According to Fleischer, all these examples show the difficulties the tech giant provider faces "in attempting to effectively strike a fair balance interests regarding information published by a third party."
Google also provided the information on how many requests the company gets from the users that want "to be forgotten."
"As of 18th July, we have received more than 91,000 removal requests involving more than 328,000 URLs," Google said.
The majority of requests came from France (17,500), Germany (16,500) and the UK (12,000).
Google said that it removed around 53 percent of URLs for which removal was requested. But 32 percent of URLs which were requested to "be forgotten" were not removed, the company said.
"These figures are indicative only, and we expect them to change (perhaps significantly) over time," Google said. "Our teams are focused on the actual processing of requests, but we are aiming to solidify the way we compile statistics for these requests going forward."
The decision to allow users to have their data erased follows a May 13 ruling by the European Court of Justice, which said it has the right to make Google delete information about them from their search results.
After the court ruling, Googling the same person in European and non-European countries will differ, as the internet giant will only delete the data of the users from 32 European countries (28 countries in the EU plus Iceland, Liechtenstein, Norway and Switzerland).
You can share this story on social media: