'Accusation drive' – Indonesia president slams Australia's gagging order exposed by WikiLeaks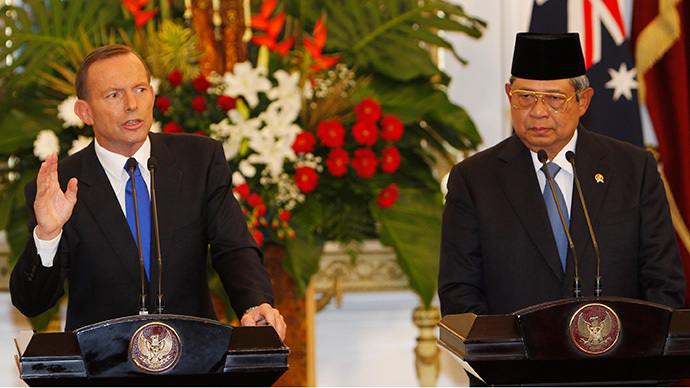 Indonesian President Susilo Bambang Yudhoyono has rejected Australia's attempt to cover up an alleged multinational corruption case. He said that the gagging order on the matter that could implicate him may only "trigger suspicions and accusations."
WikiLeaks released a document Wednesday that it said was a court order issued by the Supreme Court in Melbourne on June 19.
According to the document, the court had banned any disclosure or publication of information concerning 17 current and past heads of state, politicians and other senior officials of Malaysia, Indonesia or Vietnam in connection to court proceedings of alleged multibillion-dollar briberies.
The whistleblowing website suggested that the corruption case centers on alleged inducements to secure contracts for the supply of Australia-style polymer banknotes by officials of the Reserve Bank of Australia's subsidiaries and Note Printing Australia (NPA).
Seventeen people are listed in the court ruling, including "any current or former Prime Minister of Malaysia", "Truong Tan San, currently President of Vietnam", "Megawati Sukarnoputri, a former President of Indonesia (2001-2004) and current leader of the PDI-P political party" and "Susilo Bambang Yudhoyono, currently President of Indonesia since 2004."
WIKILEAKS: Australia bans reporting of multi-nation corruption case involving Malaysia, Indonesia and Vietnam
In response, Yudhoyono suggested that Australia's attempt to hide people's involvement could make things even worse.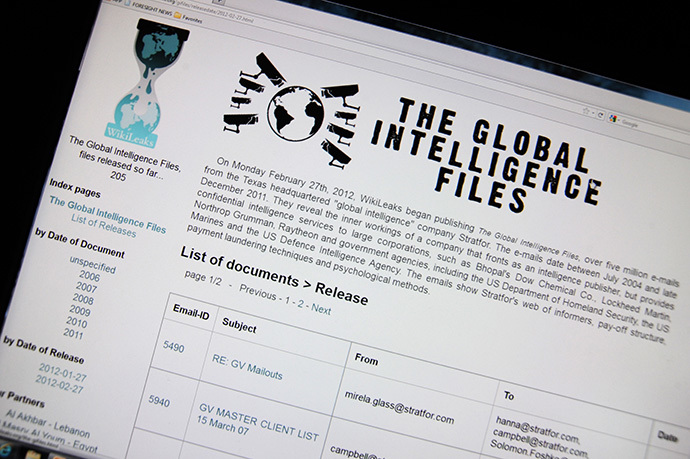 "Such a policy by Australia to hide [alleged involvement] of certain non-Australian individuals is something that I am not comfortable with because it could instead trigger suspicions and accusations," The Sydney Morning Herald reported him as saying.
The Indonesian president acknowledged that Bank Indonesia made a deal with NPA in 1999 to print 550 million banknotes, but that the Central Bank that had the sole authority to print the notes was a non-governmental, independent body.
"Neither Megawati nor I were yet president in 1999. But my point is, whoever the president was at that time, the decision to print the banknotes in Australia had nothing to do with the government and the president," Yudhoyono said.
The leaked document also says that the purpose of the gagging order was "to prevent damage to Australia's international relations that may be caused by the publication of material that may damage the reputations of specified individuals."
But analysts believe that rather than protecting international relations, the gagging order might actually make them worse.
Julian Assange, the founder of Wikileaks, said that such an act of censorship by the Australians was unjustifiable.
"Corruption investigations and secret gag orders for 'national security' reasons are strange bedfellows. It is ironic that it took Tony Abbott to bring the worst of Asian values to Australia," he said.
There has been some improvement recently in relations between Jakarta and Canberra following allegations last year that Australian spies had tried to tap the phones of Yudhoyono and his inner circle.