Russia wants Apple, SAP to share source codes to combat spying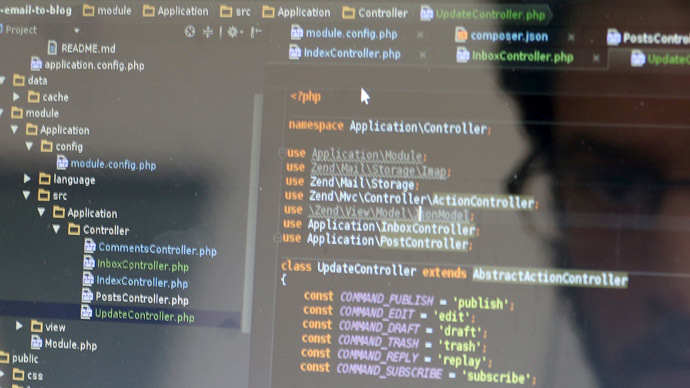 Russia has suggested that IT-giants Apple and SAP disclose their source codes to Russian state specialists in order to clear up information security issues after the chain of spy scandals undermined trust in foreign products.
The step would serve to ensure users' right to privacy and provide information security for state services and corporate clients, the Russian telecom ministry said in a statement.
Last week, Communications Minister Nikolay Nikoforov met with Apple's general manager in Russia, Peter Engrob Nielsen, and SAP's Russian managing director, Vyacheslav Orekhov. He suggested that the IT-companies should reveal their sensitive business secret –source code - for analysis by Russian experts.
"Obviously, companies that disclose the source code of their programs are not hiding anything, but those who do not intend to establish cooperation with Russia on this issue may have undeclared capabilities in their products," Nikiforov said. Such capabilities refer to the so-called 'backdoors' – utilities which theoretically enable third parties to get access to users' personal data bypassing security mechanisms.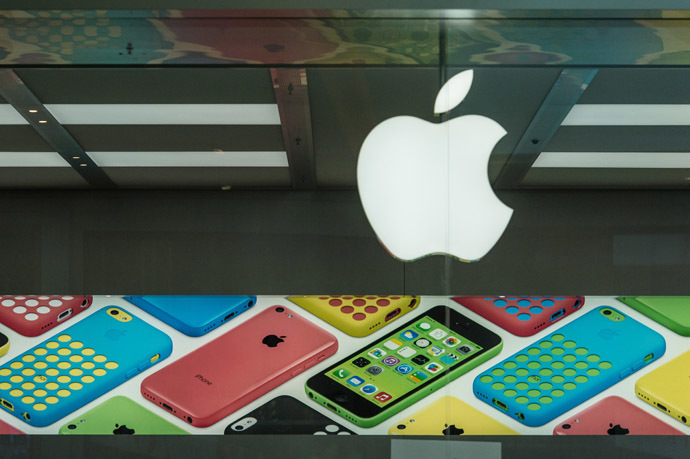 The minister noted that the prospect for the use of software and hardware produced by companies who refuse to share their codes with the government "remains uncertain." State customers would opt for trustworthy products, Nikoforov added.
The initiative follows a chain of spy scandals triggered last year by former NSA contractor Edward Snowden who blew the whistle on US government's mass spying. Millions of people around the globe were affected, including some top-level officials, such as German Chancellor Angela Merkel, whose cell-phone was snooped on.
"Edward Snowden revelations in 2013 and public statements by American special services about the intensifying of surveillance of Russia in 2014 have seriously posed a question of trust to foreign software and equipment," Nikoforov said.
Several foreign IT-companies have already provided access to their source code. In particular, US technology giant Microsoft has been sharing this data for its products since 2003 with Atlas, an institution that reports to the communications ministry, Nikiforov said.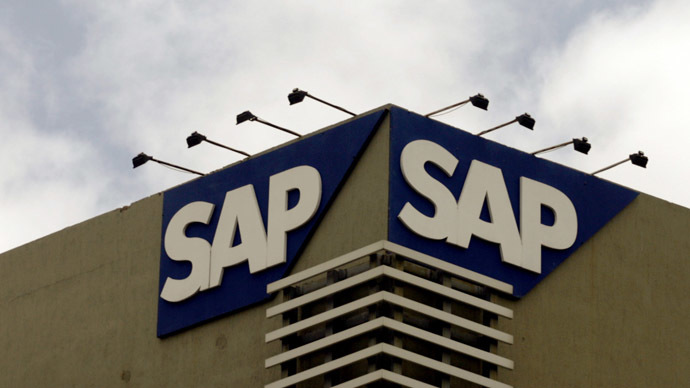 Such cooperation program allows Russian specialists to efficiently examine new software versions, the ministry explained in its statement.
German corporation SAP earlier shared its codes for ERP (enterprise resource planning) software with Russia, the company's deputy Director General for the CIS Pavel Gontarev told Vedomosti daily. These programs have been certified and are currently being used by such customers as the Defense Ministry, Rosatom Corporation and Russian Railways, he said. Currently the source codes for new products - G-cloud and InMemory are unreleased, Gontarev said.
Apple declined immediate comment on the matter, Reuters writes.