'Gap in the system': ICAO to set up task force on flight safety after MH17 tragedy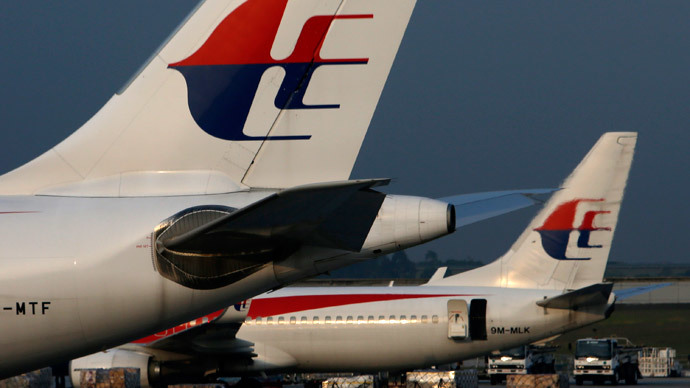 International civil aviation body is to set up a task force on improving security measures of flights in the wake of Malaysia Airlines MH17 disaster. States are responsible for issuing airspace risk warnings, world's top aviation officials have reminded.
The UN body governing civil aviation on Tuesday hosted a top-level meeting of international aviation groups amid concerns there is a gap in safety regulations of civil flights. The meeting comes on the heels of the July 17 downing of flight MH17 over eastern Ukraine, which killed all 298 on board.
LIVE UPDATES: Malaysia Airlines MH17 plane crash in Ukraine
Top officials of the International Civil Aviation Organization (ICAO), the Directors General of the International Air Transport Association (IATA), Airports Council International (ACI) and the Civil Air Navigation Services Organization (CANSO) have agreed to "urgently review" ways of safety threat identification and prevention as regards to flights passing over conflict zones.

ICAO head, Raymond Benjamin, said at the Tuesday briefing that the agency will convene a high-level safety meeting with its 191 member states in February 2015. In the meantime, a task force on the issue is due to be set up by ICAO.

The member states have been formally reminded of their responsibilities to address any potential risks to civil aviation in their air space, the official said.
According to Benjamin, the MH17 crash showed there is a pressing need for information and intelligence sharing on threats that can potentially affect the safety of passengers and crew members.

However, states are often unwilling to disclose such information, especially when it comes to sensitive military data.

According to a European-based airline industry source quoted by Reuters, "some countries will never, ever say there is a problem with their airspace even if there really is a problem with their airspace."

"Airlines do not have CIA operatives working for them. At the end of the day, airlines have to decide whether to fly or not based on accurate information," the source said on condition of anonymity, adding that the lack of intelligence sharing "does not make it easy for airlines."

Following the MH17 disaster, global airlines are going to push for "neutral information" on whether to use or avoid airspace over conflict zones, the source said.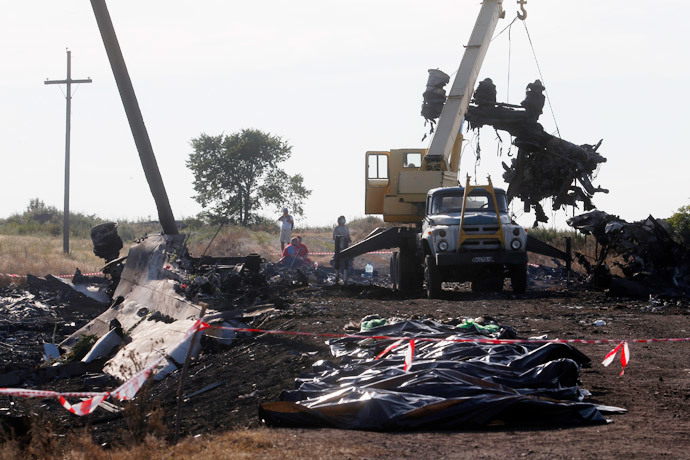 The loss of the Boeing 777 on July 17 had "exposed a gap in the system," IATA director general, Tony Tyler, said at the Tuesday briefing. Even the information considered sensitive by the governments can be "sanitized" in a way which will make it accessible to airlines and ensure the security of flights, he said.

Tyler also referred to the issue of states keeping airspace open to maintain a revenue stream of air navigation fees, saying that he was sure "no country, no civilized person, would put a few dollars ahead of the value of human lives."

Meanwhile, the Ukrainian authorities are facing many questions in the ongoing international investigation of the MH17 flight crash. While Kiev and Washington officials have accused eastern Ukrainian anti-government militia and even Russia for downing the passenger plane, Moscow has presented evidence of a Ukrainian Su-25 fighter jet approaching the MH17 shortly before the catastrophe, and published satellite images of Ukrainian BUK missile systems stationed in the area.