Ukraine to turn Chernobyl into 'biosphere radiologic reserve'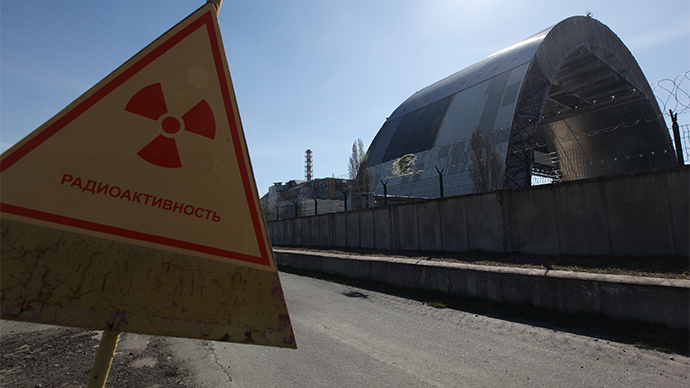 The site of the worst nuclear power plant accident in history will be turned into a "biosphere radiologic reserve," a Ukrainian minister has announced. The plan comes as a result of EU demands to expand reserve territories in the country.
News of Chernobyl becoming a reserve was announced by Ukraine's ecology and natural resources minister, Andrey Mokhnik, Itar-Tass news agency reported. The project aims to expand reserve territories in the country, which at the moment occupy six percent of its land. The EU demands that number be increased to 15 percent.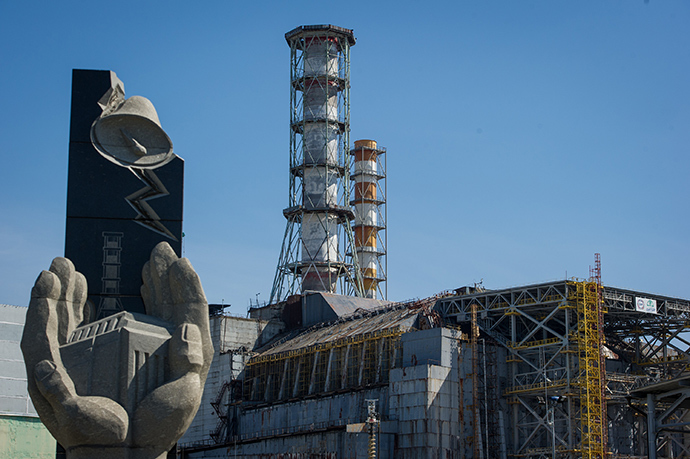 The catastrophic nuclear accident happened on April 26, 1986 at reactor number four of the Chernobyl nuclear power plant in Ukraine, which was then one of the USSR republics. The plant is located near the city of Pripyat.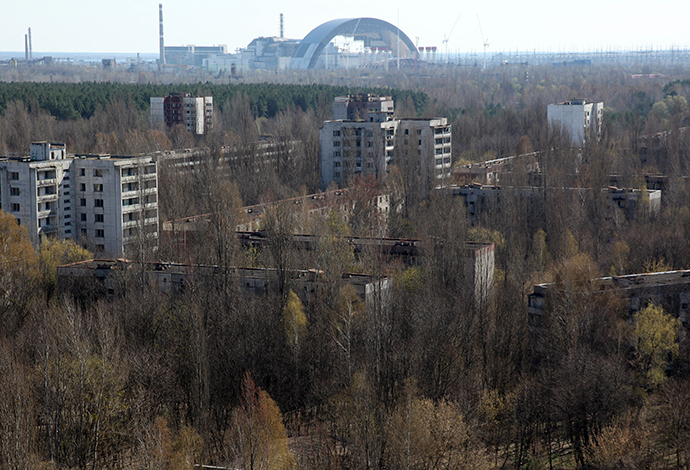 As a result of the explosion and fire, large quantities of radioactive particles spread into the atmosphere, covering thousands of miles of western USSR and European territories. In terms of confirmed damage, the disaster remains the worst nuclear power plant accident in history.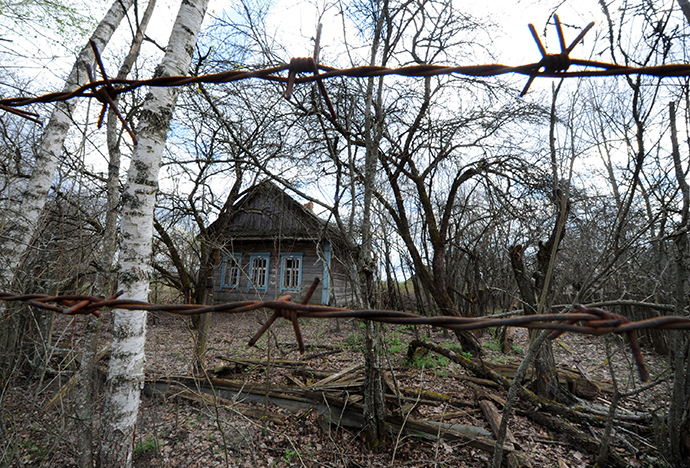 The Ukrainian government decided to turn the site into a tourist attraction years ago. The first official agency organizing such tours appeared back in 1995. Since then, dozens of agencies have included the Chernobyl site and the city of Pripyat in their 'extreme' destination offers.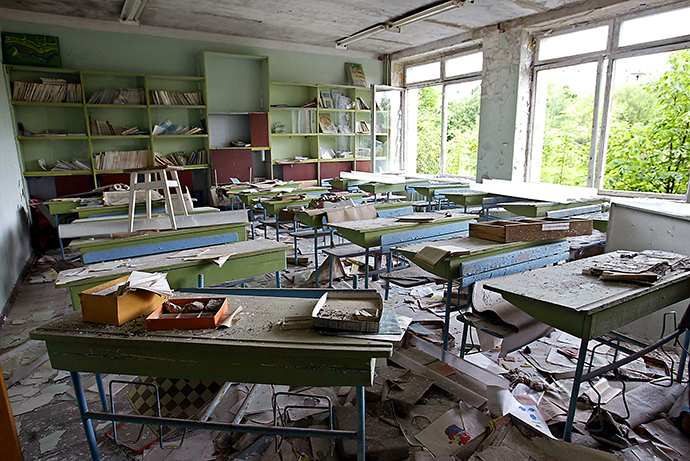 In 2008, Ukrainian officials announced plans to develop tourist infrastructure in the region. Shortly after, Forbes listed the Chernobyl plant as "the world's most exotic place for tourism."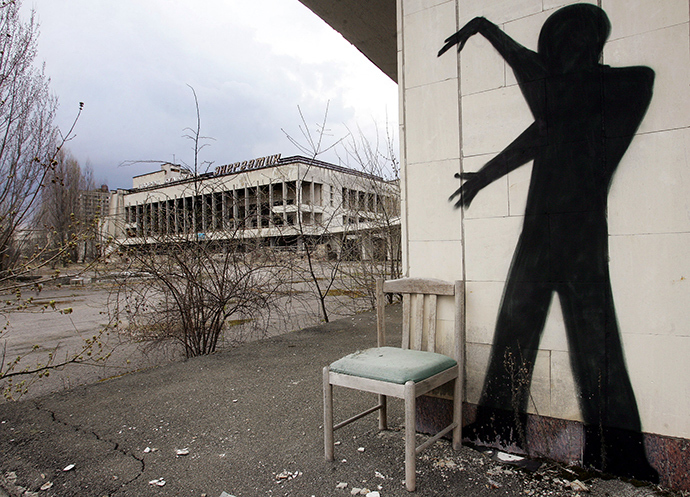 In 2010, the Ukrainian government opened the zone around the Chernobyl reactor to tourists. There are official routes for visitors. Studies show that it is safe to be within 20 miles proximity of the reactor for four to five days, while one day spent at six miles proximity would not be harmful to one's health.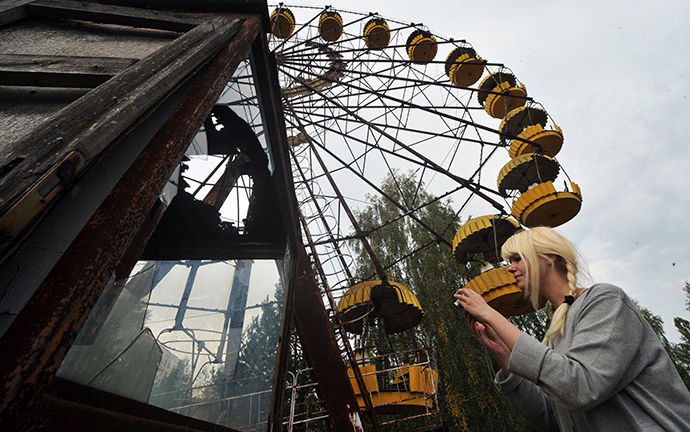 The largely uninhabited area near the plant, originally extending around 20 miles in all directions, is officially called the "zone of alienation." It is estimated that the area will not be safe for human life for another 20,000 years.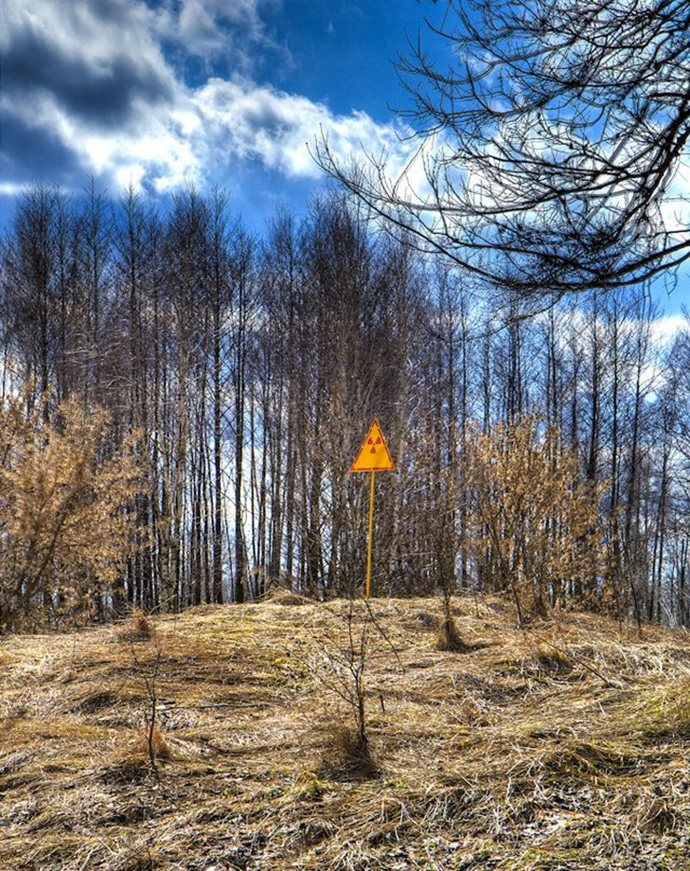 The Chernobyl disaster happened close to the Belarus border, with some of its territories being badly affected. Belarus created a reserve covering its alienation zones in 1988. The Polessky Radiologic-Ecology Reserve is now the largest protected area in the country. Various research projects, including studies of wildlife with minimal human intervention, are carried out on the premises.
You can share this story on social media: