Revealed: Russian oligarch behind purchase of UK's most expensive home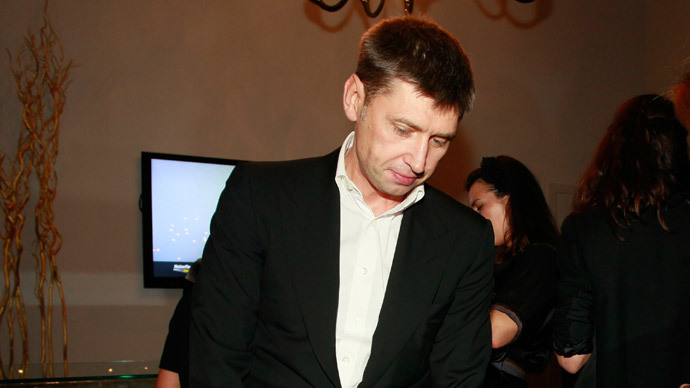 Russian billionaire Andrey Goncharenko shelled out a massive £120 million ($205 million) for Britain's most expensive home, it has been revealed. The oligarch has since filled for planning permission to extend the Grade-2 listed London property.
Two years ago, the UK's most expensive home, Hanover Lodge in London's Regent Park, was snapped up by an unknown buyer from its previous owner Conservative peer Lord Bagri. At the time of the purchase the UK press speculated as to the identity of the buyer with some publications describing him as an "unnamed Ukrainian."
A report by the Daily Mail has now revealed that Goncharenko was behind the purchase of the Hanover Lodge. According to the Mail, the Russian construction mogul had already firmly established himself on London's property ladder, having previously purchased and sold three of the capital city's most expensive properties.
Goncharenko has shelled out an eye-watering £250 million ($427 million) over the last three years on London property. Among his list of acquisitions are 50 St James Street, Mayfair at £70 million, 102 Eaton Square in Belgravia at £15 million and a mansion on Lyndhurst Road at £41 million.
After purchasing Hanover Lodge, Goncharenko submitted a number of planning permission applications to Westminster Council, Homes and Property reported. The oligarch requested permission to enlarge the basement of the multi-million pound building and remodel the interior.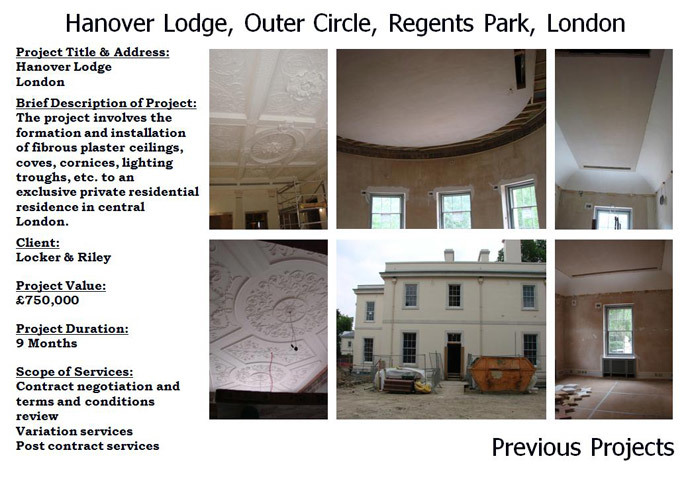 He planned to enlarge the already existing pool in the property's basement and construct a sauna, steam room, gym, beauty salon, yoga studio, two massage rooms, a cinema, wine cellar and games room, Homes and Property said. Goncharenko was evidently not impressed by the previous owner's £25 million makeover and has issued a separate application to rework the house's interior.
"Even if it had been in the best possible taste, it is reasonable to conclude that someone who has spent £120 million is not going to make do with something which is not exactly what they want," Mark Pollack, of estate agents Hamilton Chase told Homes and Property at the time of the purchase.
Goncharenko is currently advisor to the General Director of Russian Gazprom Invest Yug – a company that deals with the construction of gas pipelines and other gas transportation facilities.
He is the latest in a series of Russian oligarchs to buy up expensive property in London. Roman Abramovich, perhaps the most well-known Russian billionaire in the UK after his purchase of Chelsea Football Club, was given the go-ahead last year to reconstruct his £100 million Thames-side home by London authorities.

You can share this story on social media: