'Merciless response sent…to UN': N. Korea complains over Rogen's Kim Jong-un assassination movie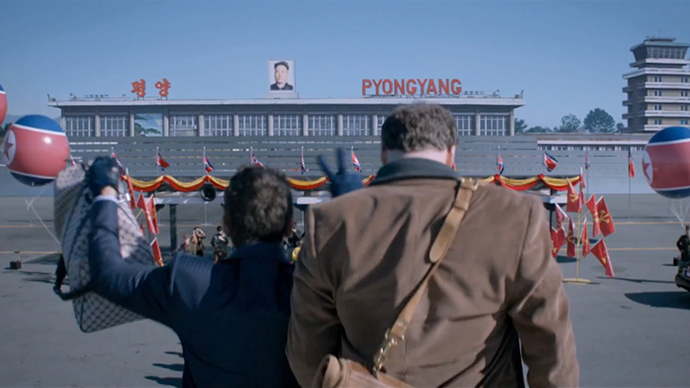 North Korean authorities lodged a complaint with the UN demanding the banning of the upcoming Hollywood film 'The Interview' for featuring a plot to assassinate Kim Jong-un. Pyongyang accuses the US of sponsoring terrorism and committing an act of war.
N. Korea vows revenge over Seth Rogen film plotting Kim Jong-un assassination
'The Interview', co-written and co-directed by serial bromance actor Seth Rogen, is due for release on October 13, and stars Rogen and James Franco. They play celebrity journalists who, after landing an interview with the North Korean leader, are recruited by the CIA with the mission of killing him.
The trailer has gathered about 5.7 million views on YouTube so far.
However, North Korean authorities don't share the same thrill. They said that the film should be banned; warning that failure to do so would trigger a "resolute and merciless response."
And the response didn't take long, with North Korea's UN Ambassador Ja Song-nam penning a complaint letter to UN Secretary-General Ban Ki-moon.
"The US authorities should take immediate and appropriate action to ban the production and distribution of the film, otherwise it will be fully responsible for encouraging and sponsoring terrorism," says the letter.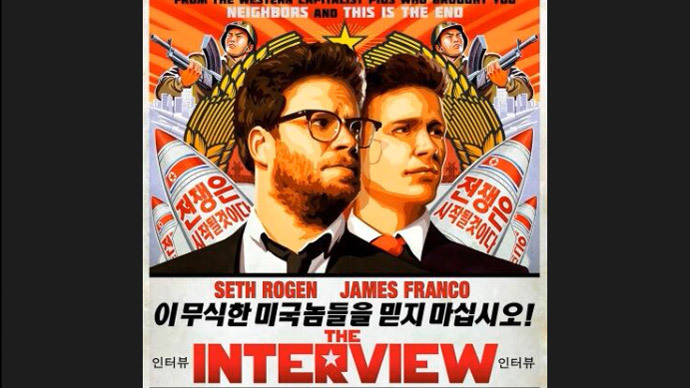 Though the name of the film is not mentioned in the letter, Ja described the movie as the one that "involves insulting and assassinating the supreme leadership."
"To allow the production and distribution of such a film on the assassination of an incumbent head of a sovereign state should be regarded as the most undisguised sponsoring of terrorism as well as an act of war," Ja said.
All members of the UN General Assembly and Security Council should also read the letter and make certain conclusions, insisted the North Korean authorities.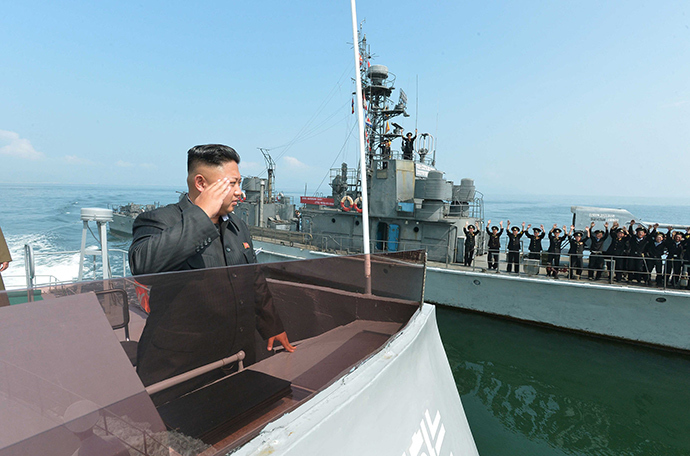 This isn't the first time Hollywood released the film mocking a Pyongyang leader.
In the 2004, the South Park creators portrayed Kim's late-father Kim Jong-il as a speech-impaired, mass-murdering alien despot in 'Team America: World Police'. While Kim Jong-il never publicly commented on the film, North Korea's embassy in Prague demanded that the film be banned in the Czech Republic.
You can share this story on social media: