Russia launches large-scale naval drill in Black Sea same day as NATO (VIDEO)
Some 20 warships, over 20 airplanes and helicopters, as well as the marines and coast artillery are taking part in the Black Sea Fleet exercise, Russian Defense Ministry reported. The war games launched the same day as NATO's military drill in the area.
Starting from July 4, the scheduled training maneuvers are conducted in the whole of the Black Sea, the Ministry told journalists on Friday, adding the drill is being carried out according to international standards.

"The exercise plan involves performance of a number of combat training missions, including destruction of enemy naval forces at sea and organizing naval and coastal air defense," the Ministry explained.

Under command of Admiral Aleksandr Vitko, the Russian military of the Black Sea Fleet will also exercise in the search, detection and destruction of imaginary enemy submarines.

Coordinated actions between naval forces, coastal units and aviation are being practiced within the maneuvers.

"Coastal troops and the marines will drill battling with tactical assault force, while airplanes of the fleet air will be engaged in air reconnaissance and targeting "enemy" ships," the Defense Ministry said.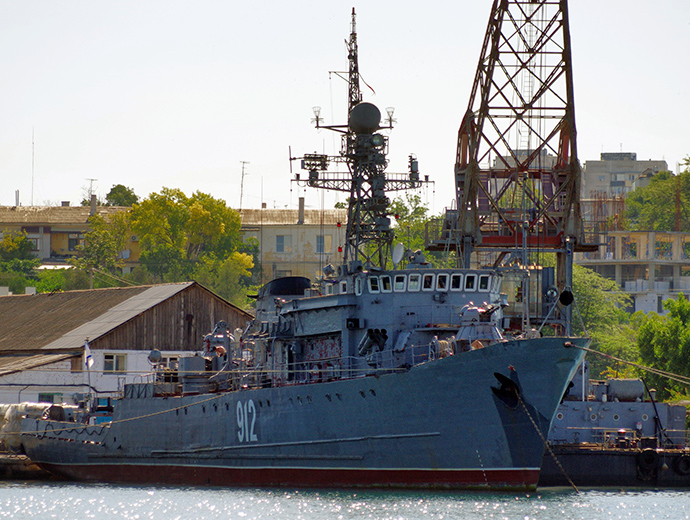 All units, warship and plane crews act in situations that are very close to real war actions, Itar Tass agency reported. "Senior officers improve decision-making skills in fast-changing environment, designed by the exercise scenario," said the agency source.

As part of the training on July 4, five Moskit and Malakhit cruise missiles were launched, all of which reached their targets with direct hits, according to the data. SU-24 aircrafts attacked targets at sea.

On July 4 NATO's annual Sea Breeze military drills kicked off in the Black Sea. Warships from several countries, including Turkey and the US participated in the exercise, which has been called a "direct threat" to Russia's national security by a Russian military expert.

NATO's naval war games in the western part of the Black Sea will be held through July 13.

In June, the Baltic Sea was the area for both NATO and Russian major military exercises.
NATO war games in Latvia happened amid high tension between the Alliance and Russia over the Ukrainian crisis, and was regarded as a sign of aggression by the latter. Russia then launched its Baltic drills in response to the joint NATO forces exercise.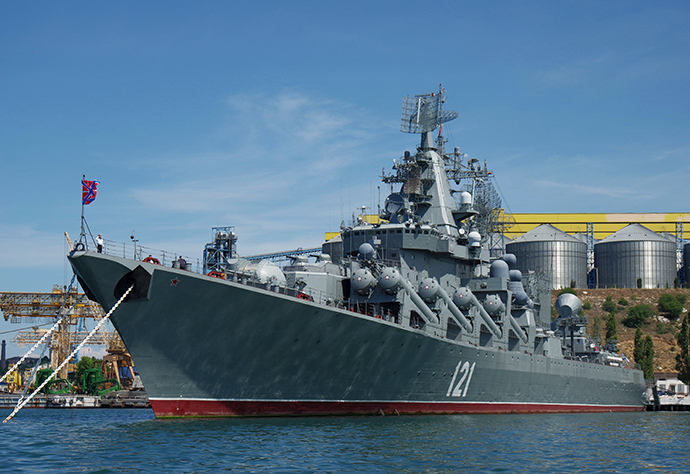 You can share this story on social media: