North Korea fires two missiles off eastern coast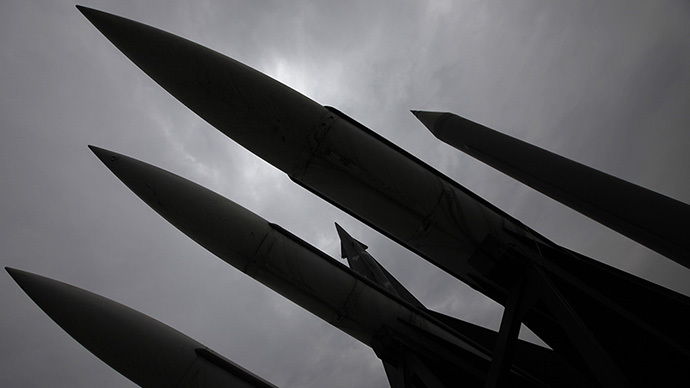 North Korea has fired two missiles off its eastern coast, according to the South Korean military. It comes just days after Pyongyang tested what it says were new precision-guided missiles.
"The North fired two missiles into the East Sea (Sea of Japan) at about 5:00 am from the country's east coast," a defense ministry spokesman told AFP.

The rockets fired were short-range Scud missiles with a range of about 500 kilometers, Yonhap news agency cited a military official as saying.

Japan has already voiced protest against the test firing.

On Thursday, Pyongyang fired what were believed to be three short-range missiles into the sea in an apparent show of force ahead of a visit to Seoul by Chinese President Xi Jinping.
North Korea has recently expressed anger with alleged South Korean artillery test-fires near a disputed maritime boundary in the Yellow Sea.