Greenpeace executive to stop flying to work after public uproar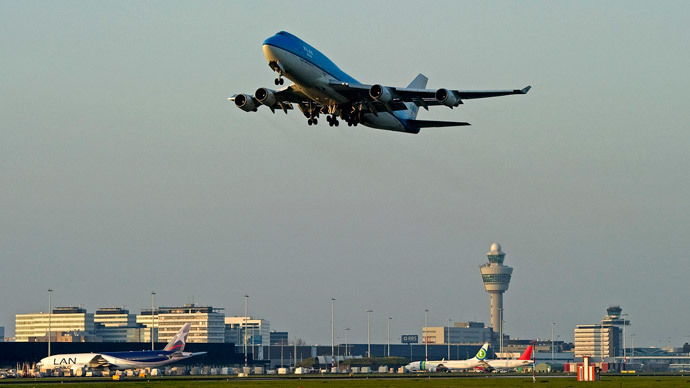 Greenpeace has relented to public pressure and agreed that its second-in-command will no longer fly 350 km between Luxembourg and Amsterdam for work meetings, following a leaked report of mismanagement and unaccountability at the environmental group.
Pascal Husting, international programme director at the environmental charity, had been making the trip several times a month since 2012, according to revelations published in the Guardian on Monday.
"We understand the commotion; an environmental group should put its ideals into practice. Pascal will take the train to his family in the future," said a statement from Greenpeace, which has a $400 million annual budget.
The statement marks a volte-face for the Amsterdam-headquartered group, which initially defended Husting.
"Pascal has a young family in Luxembourg. When he was offered the new role, he couldn't move his family to Amsterdam straight away. He'd be the first to say he hates the commute, hates having to fly, but right now he hasn't got much of an option until he can move. He wishes there was an express train between his home and his office, but it would currently be a 12-hour round trip by train," said executive director Kumi Naidoo.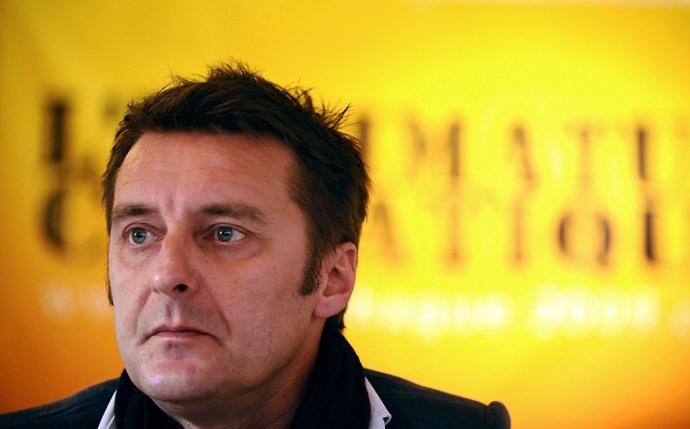 Greenpeace's own official position on passenger aviation is somewhat less forgiving.
"Flying causes 10 times more climate change than taking the train," says the charity's UK page.
"The growth in aviation is ruining our chances of stopping dangerous climate change. To achieve this, companies like BA need to end their needless short haul routes, and the government needs to ban all mainland domestic routes, where the train is an easy alternative."
The revelations of executive perks are only the tip of the iceberg for the troubled charity, which earlier this month revealed losses of about $5 million on currency speculation last year.
"The international finance function at Greenpeace International has faced internal team and management problems for several years and the situation did not improve during 2013 despite efforts and support," says a confidential internal document published in November last year.
"This has resulted in errors and sub-standards in the quality of financial systems."
Among the problems detailed are high staff turnover, friction between Amsterdam and Greenpeace's 28 local offices, lack of competent oversight, and poor communication practices.
"I hired a new head of finance who has over 20 years' experience working with international NGOs. We have also strengthened his team. He's already put checks in place to make sure the problems we have had are a thing of the past," said Naidoo in light of the disclosures.
But Gerald Steinberg, president of NGO Monitor, a charities watchdog, says that the problems are more systemic than staff under-performance at a specific office.
"The extent of it [the problems at Greenpeace] was not something I expected. But it's part of the fact that NGOs keep things very much within the organization; there's no culture of accountability. They call on governments to be accountable but they lack this in so many ways, so in that sense it's not a surprise," he told the Guardian.
"NGOs tend to see themselves as insurgents. They have now become the establishment but without the structures that are required for such large organizations – they can no longer think of themselves as insurgents but as corporate organizations. That hurts their self-image but there is no other way to avoid the financial meltdowns that can take place."