35yo man jailed in Norway for smoking cannabis with 9yo boy
Published time: 5 Jun, 2014 15:41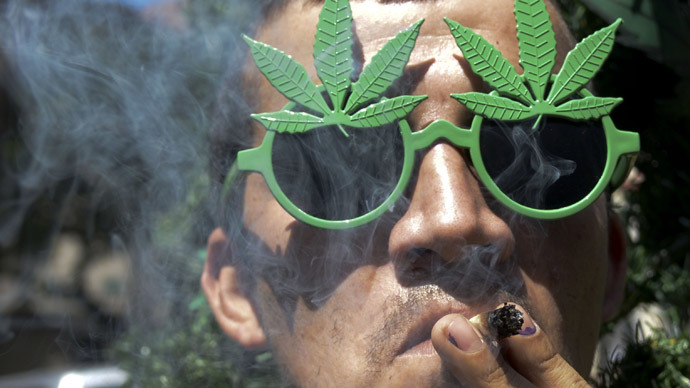 A court in Sandefjord, southeast Norway, has handed down a three-month prison sentence to a 35-year-old man for smoking marijuana with a nine-year old boy on several occasions in June 2013.
The man pled not guilty but the boy had previously told his mother that he had smoked cannabis with the man three times, Norwegian media reported.
When the incident was investigated by child welfare authorities, the boy tried to protect the man by saying that he had found the drug himself, but the court ruled against the man.
The court gave the verdict that "the hash made him [the boy] sick but he really liked the effect," the Local reported.
The ruling also concluded that although the man had only given the boy very small quantities, he did not attempt to explain the drug's harmful effect and so had given it to the child "in such a way that the boy did not receive instruction counteracting the use of narcotics."
The boy's sister told the court that she had seen her brother and the man intoxicated many times. The boy is also reported to have talked a lot to his family about the benefit of marijuana and that it has been used as a medicine for many years.
The court sentenced the man to 90 days in jail, 60 days of which will be suspended. He was also fined 8,000 kroner ($1,300).
He was also charged with a number of other offences including using and storing drugs, violation of a restraining order and riding a quad bike while drunk. He denied all of the charges except for the drink driving offense.