World needs UN GMO watchdog – Russia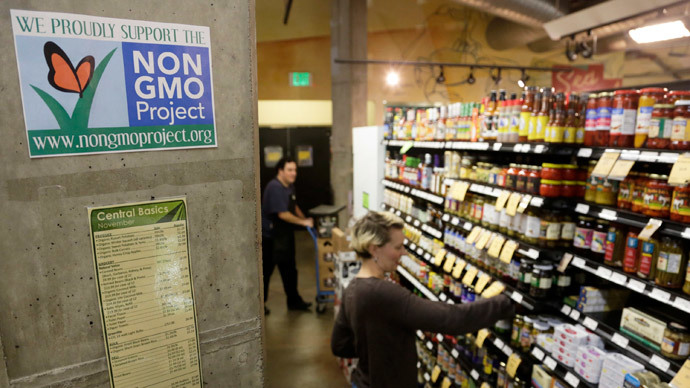 Russian lawmakers advocate creation of an international UN agency not only to strictly control the turnover of GMO products worldwide, but with a top priority mission to scrutinize how consuming GMO foods would affect human health in the long run.
Aggressive distribution of GMO worldwide is raising huge concerns for human health, said Russian Federation Council speaker Valentina Matvienko.
The speaker urged the executive branch to make a request to the UN General Assembly to initiate the creation of an international GMO watchdog.
"It's absolutely clear that the GMO problem is a global issue," Valentina Matvienko said.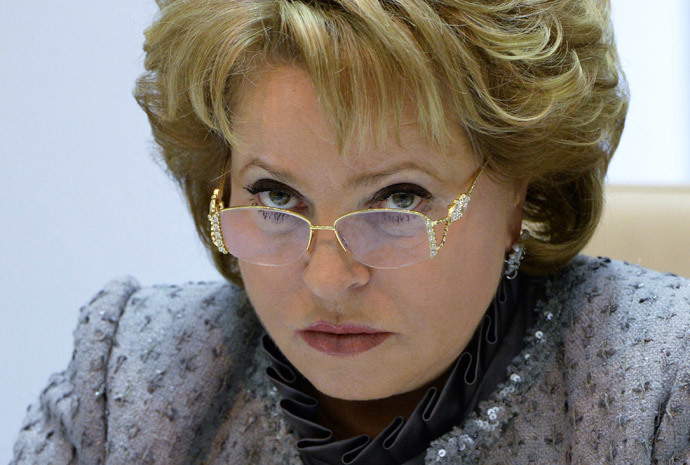 The speaker of the upper chamber of the Russian parliament also spoke in favor of facilitating production of organic food in the country as "the volumes of imported agricultural goods and food remain substantial," Matvienko said.
Russian authorities are taking measures to contain uncontrollable spread of GMO foods against the background of regular worldwide mass rallies over the distribution of GMO products created by transnational corporations, such as Monsanto.
In the US, where agricultural producers are not obliged to mark their products if they contain GMO-originated ingredients, people stage large protests, claiming that from 80 to 95 percent of the American population would want to have GMO foods labeled.
In Russia, where parliament is seeking a moratorium on GMO production, the situation with GMO consumption has not yet developed into a serious problem, though membership in the WTO has opened up the Russian market for GMO products.
In April, Russia's prime minister, Dmitry Medvedev, told the country's parliament that Russia could be self-sufficient with organic foods only, without allowing GMO food production.
A draft law submitted to the Russian parliament seeks to impose punishment up to criminal prosecution to producers of genetically-modified organisms harmful to health or the environment.
On Thursday, the Federal Service for Consumer Rights and Human Welfare Protection presented a draft bill that would fine producers and resellers of food products containing GMO if they fail to mark it properly with 'GMO inside' mark.
Russian citizens do no welcome the products containing GMO either.
According to the All-Russian Public Opinion Research Center, a survey taken on May 24-25 in 42 regions of the Russian Federation found that 54 percent of respondents would not buy food marked with a "GMO inside" label.
A majority of Russian citizens would prefer organic food to its genetically modified counterpart, even if that one is considerably cheaper (74 percent), packed in a more attractive manner (76 percent) or has a longer expiry date (78 percent).
Russian citizens also distrust artificial additives to food, such as preservatives (50 percent), food coloring (40 percent), flavor enhancer (33 percent) and antioxidants (31 percent).
Only 10 percent of respondents agreed to definitely buy GMO food, which has these ingredients.
You can share this story on social media: