Iranian court bans Instagram over privacy complaints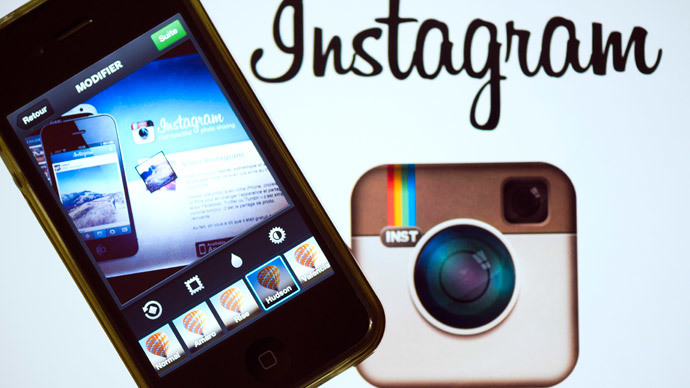 An Iranian court has banned the photo-sharing app Instagram over privacy concerns, according to a local news agency.
The country's Ministry of Telecommunications received the order to impose the measure after some citizens complained that the world's popular app violates their privacy, Mehr reports, citing an official.
The order adds globally-popular Instagram to the list of already forbidden social websites such as Twitter, YouTube and Facebook (Instagram's owner).
The court's ruling comes despite Instagram's popularity among Iranian top officials. For example, office of Iranian President Hassan Rouhani is has an Instagram account which is followed by over 25, 400 people. In fact, his latest picture was uploaded on May 21.
Rouhani is also an active Twitter user. Some members of Iranian cabinet often use Twitter and Facebook as well.
Supreme Leader Ayatollah Ali Khamenei has also been using Instagram, with the last picture uploaded on May 23, the day the Iranian court banned the network.
Despite the ruling banning Instagram, many users were still able to access the app, AP reported.

For years now Iran has been censoring the internet, preventing its citizens from accessing a number of foreign websites that Tehran says undermine the Islamic regime.

In 2012, Iran established a 120,000-strong 'Supreme Council of Cyberspace' to manage internet content and use. That year the Islamic Republic also launched its own video-sharing website after the country to replace banned since 2009 YouTube, the content of which the government deemed inappropriate.

Iran restricts use of Facebook and Twitter, and aims to also censor blogs, pornography and Western media outlets. However, some Iranians are still finding ways to access them via proxies.
You can share this story on social media: