Montenegro supports Russia sanctions in order to hasten EU accession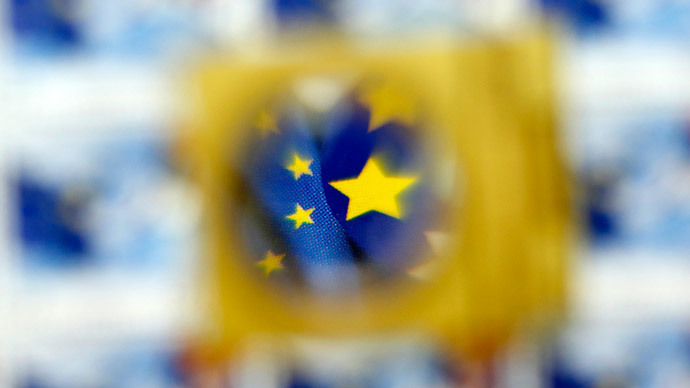 Montenegro supported the Western-led sanctions against Russia for the sake of quicker EU-integration and accession to NATO rather than as an anti-Russian move, the country's president said.
"If we did not, if we'd been indifferent to the decisions [of imposing sanctions,] the path to the EU would definitely have been slowed, and the relationship with NATO, of course, would exclude the possibility of inviting [Montenegro to join NATO at a summit] in Wales," Filip Vujanovic said, referring to the 28-member Alliance's meeting in September, where Montenegro is expected to be formally invited to join NATO.
Defending Montenegro's position, Vujanovic stressed that if one wants to become a "part of the big family," then it must also share the opinions of those big states on important international issues.
"I think that Russia should understand. Russia is a big country and Montenegro has no influence on global processes. Russia must understand that Montenegro followed its interest to be part of the EU and NATO, in no way expressing an anti-Russian mood," he said.
On March 27, the Montenegrin government supported sanctions the EU imposed against Russia as a punitive measure for undermining Ukraine's "territorial integrity, sovereignty and independence" after Crimea voted in a referendum to rejoin Russia.
Montenegro then went forward and backed the second wave of sanctions next month when the EU expended its restrictions on April, 28, following the US's decision.
In a more recent move, Montenegro supported the EU sanctions that targeting more Russian individuals. The restricted measure came the next day after areas of south-eastern Ukraine held controversial referendums on federalization on May 11.
Montenegro, with a population of just 600,000, has strong ties with Russia, on which it depends economically. According to the Russian embassy in Podgorica, as many 7,000 Russians are permanent residents, while 40 percent of real estate is owned by Russian citizens. Hundreds of thousands more come to Montenegro annually for holidays, thus adding significantly to the country's GDP.
However, the situation with sanctions and Montenegro's eagerness to join the NATO has soared relations between the two countries as Moscow sees possible accession to the alliance as a "hostile" move.

You can share this story on social media: