​IAEA, Iran agree on new nuclear transparency measures after 'good progress' during talks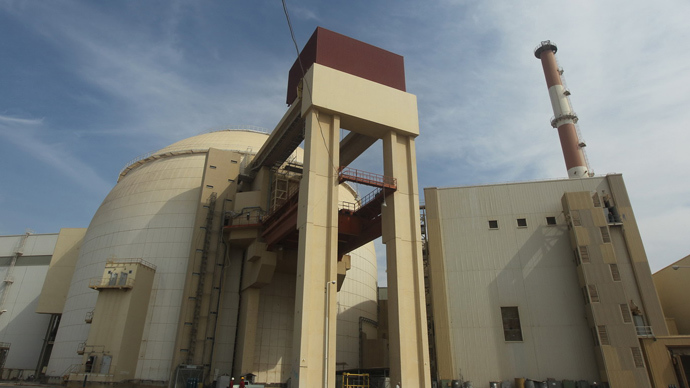 The UN's nuclear watchdog, the International Atomic Energy Agency (IAEA), has announced that Tehran has promised to comply with five new transparency measures concerning its nuclear program, following this week's negotiations.
The joint statement by both sides also lauded "good progress" on seven earlier pre-conditions for Iran, which had proved a point of contention during the Islamic Republic's negotiations with leading international powers last week.
Achieving recognizable progress on both protocols will be key for Iran to strike a long term deal with leading Western powers, and China and Russia on its nuclear status. If successful, a new agreement could see the West lift heavy sanctions that have impacted the Iranian economy.
Among the new measures, Tehran promises to "exchange information with the Agency with respect to the allegations related to the initiation of high explosives, including the conduct of large scale high explosives experimentation."
In another step, the Middle Eastern power would offer "information and explanations related to studies made and/or papers published in Iran in relation to neutron transport and associated modelling and calculations and their alleged application to compressed materials."
New demands for more transparency are related to the IAEA's suspicions that Tehran's program has what it has termed possible military dimensions (PMD). IAEA, which published an extensive report on the agreed issues back in 2011, believes that Iran must come clean about the PMD of its research.
Since talks began last year, the IAEA and Western powers have specifically focused not only on current nuclear projects – to which UN inspectors have reasonable access – but on research that may have been done prior to 2003. The watchdog believes that in that period, Iran may have carried out research explicitly focused on producing a functioning nuclear weapon.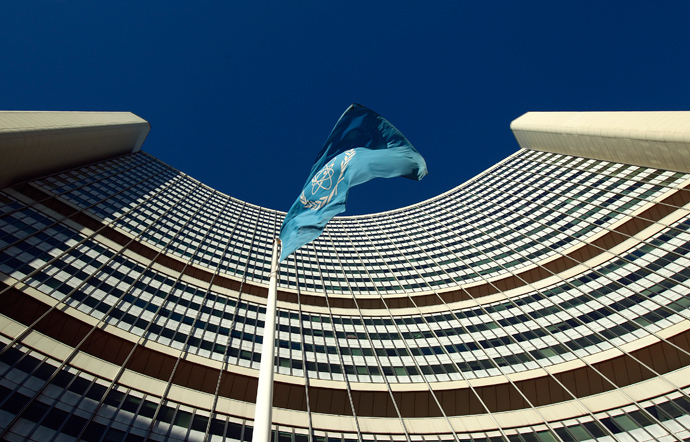 But Tehran continues to staunchly deny any military aspect of its activities – whether historic or present – even as it is prepared to scale back the scope of its atomic projects.
The sides reached an impasse during talks in Vienna last week, when negotiators accused Tehran of failing to provide sufficient information about detonators that may have been used in its nuclear experiments, which were also mentioned in the 2011 report.
By now agreeing to discuss other PMD components, Iran may reinvigorate the stalled talks ahead of the fast approaching deadline of July 20, although it has until August 25 to follow the five new measures.
Two other steps published on Wednesday concern access to the production facilities and the operating rooms of uranium enrichment centrifuges.
The final measure touches on "safeguards" for the IR-40, a new nuclear reactor that is currently under construction in the country. The two sides have previously disagreed over the potential capacities and activities at IR-40.
Iran is set to talk with both international negotiators and the IAEA again, before the decisive summit to hammer out a definitive deal next month.
You can share this story on social media: