Russia to exchange antidrug data with BRICS countries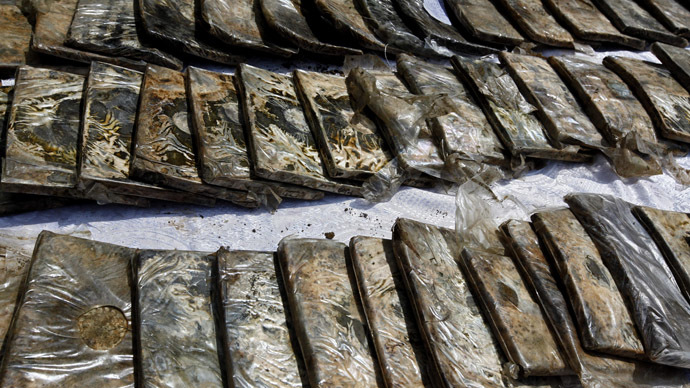 Russia's counter-drug agency is set to establish permanent 'hot lines' with the anti-narcotics police of BRICS member countries to exchange timely information and evaluate the influence of drug trafficking on the association's member states.
"We've made a decision to create mechanisms of strategic cooperation, establish 'hot lines' and appoint coordinators in BRICS member states," announced Viktor Ivanov, the head of Russia's Federal Drug Control Service (FDCS).
The decision was announced during the concluding ceremony of the international two-day anti-drug conference. Last summer, during a similar international anti-drug law enforcement conference in Moscow, representatives of the BRICS member states agreed to create a working group to develop an agreement on joint counteraction of illegal drug trade.
Ivanov stressed that despite the fact that BRICS countries are situated in different continents, the anti-drug units are nevertheless managing to conduct successful special operations.
The head of the FDCS suggested elaborating common methods to learn more about trafficking in drugs.
"I believe it is an important task to develop and implement common diagnostic tools to assess the impact of drug trafficking on the lives of our states," Ivanov said, adding that in his opinion the BRICS format has a huge anti-drug potential.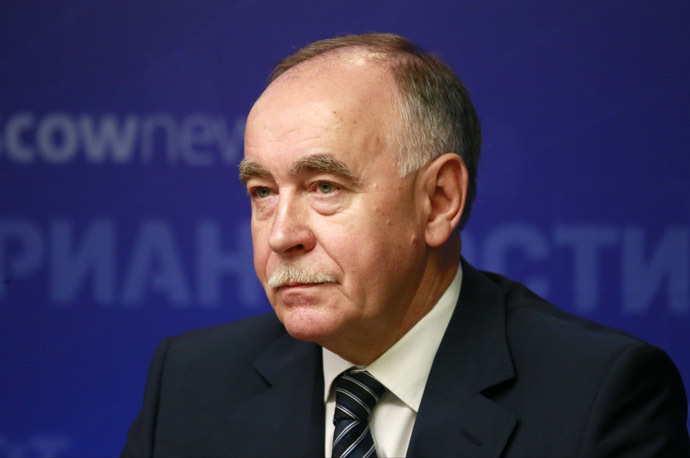 BRICS countries make up 45 percent of the population of the planet
"The problem of drug trafficking is not only a problem of law enforcement bodies. The questions raised by the creation of the [international] working groups exposed that they should not be based solely on police structures, but should rather be integrated groups [of experts]," Ivanov noted, saying that the FDCS is well aware of those forces behind international drug trafficking.
"We know the hidden roots of the drug trade."
According to Ivanov, drug trafficking, as part of organized international crime, has grown into a complex international problem that negatively impacts economic development, disintegrates educational institutions and undermines the very sovereignty of states, not to mention the destruction of family values and human society as a whole.
It was agreed that meetings on ministerial level to counteract drug trafficking will be held on a regular basis, at least once a year.
You can share this story on social media: